Next event: 27th September 2017, 6.30 – 10.00pm
Rydges Hotel, 61 Gloucester Rd, Kensington, London SW7 4PE
Take a look at the Eventbrite link below to see how much good stuff happens at our meetings. If you'd like to come along, please make your booking on Eventbrite.
Can't make it this time? Register your interest in the form below and we'll let you know the exact details of the next event as soon as it's scheduled!
Are you desperate to get more speaking time – whether to practise an upcoming speech or to gain confidence?
Do you find some of the current public speaker training options unappealing – rooms packed with men in suits, or having to commit to joining a club for 6 months to a year?
BOOK A SPEAKING SLOT AT OUR NEXT EVENT, or just enjoy a workshop that's chockablock with advice and tips. Venues are central and upmarket, the vibe is forward-thinking and nurturing. Come to learn, network and get stage time!
Book a 7 minute speaking slot. Includes:
20 MINUTE LASER COACHING SKYPE SESSION WITH SHOLA
video analysis of your speaking performance
written report from Shola on your speaking performance
mini video series to help you prepare
free copy of the Amazon bestselling book How to be a DIVA at Public Speaking
written feedback from the entire group
Book a 5 minute speaking slot. Includes:
mini video series to help you prepare
free PDF copy of the bestselling book, How to be a DIVA at Public Speaking
written feedback from the entire group
Attend the workshop: Come along, enjoy a high quality, interactive public speaking workshop, give feedback to the attending speakers, and receive your free storytelling chapter from How to be a DIVA at Public Speaking.
FREE NIBBLES AVAILABLE TO ALL ATTENDEES.
***Sep 27th WORKSHOP THEME: We explore how to be a VALUABLE speaker. We'll look at how to structure your speech, how to open and close with impact and build your credibility along the way. We'll also enjoy some fun and effective impromptu speaking exercises. And extra bonus: birthday cake!

What kind of speech is best for your audience? How should you STRUCTURE your speech for maximum impact? How to open and close with power, and much more. ***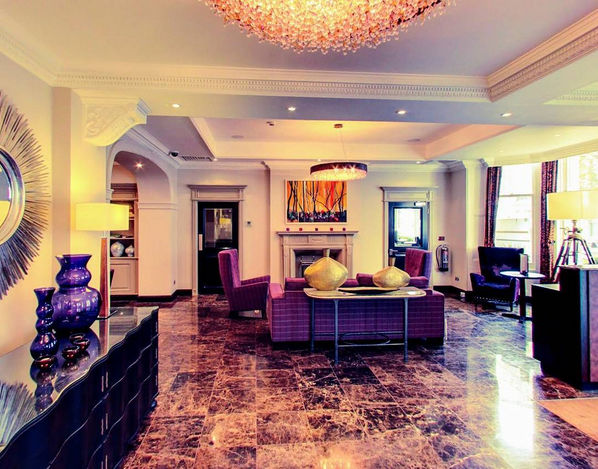 Find out about our events!
We'd love to see you at the next one. Discover public speaking hints and tips, gain experience and overcome fears. What's not to like?

Thank you for hosting the event last night. It was very rewarding and refreshing to be amongst like-minded women with a personal goal towards self-development.
I've already told so many colleagues about your event who want to attend the next one.
I'm sure you will be happy to hear, I am finding I'm much more readily up for engaging in conversation with people at work, usually one to one. Generally feeling less anxious about speaking up, which is quite a revelation. I even spoke to somebody in the company that I've hardly spoken to in nearly 10 years of being there, although, she is usually on a different floor.

I also enjoyed meeting the other women who were at the meeting, including yourself of course. Such a wonderful venue too, I'm glad the next one is at the same place.
It was great to know that many women are in the same situation as myself. I feel positive that I will develop my confidence and public speaking
Thanks so much for all this – really helpful. Tuesday evening was great: a lovely, spacious, central venue and such supportive, friendly atmosphere. Yours and Jay's stories were really inspiring.
Get the FREE Ebook '31 Public Speaking Tips'
Sign up for this great little ebook. It's a quick read and contains genuinely useful tips to get you started on your speaking journey.