Online speaker coaching courses
Do you prefer working through coaching programs at your own pace?
These courses will be fab for you

With programs to help you communicate at work, in your business and in your personal relationships you can't go wrong!

Choose from webinars to month-long programs and beyond.

Make friends on our facebook group and link up with each other on Skype for accountability and support.
Or, come along to our monthly events where you can try out your groovy new skills in a safe space.
What's stopping you?!
From shy girl to shero

30 day online confidence and charisma booster – coming soon
30 days of fab exercises delivered to your inbox as videos and written exercises.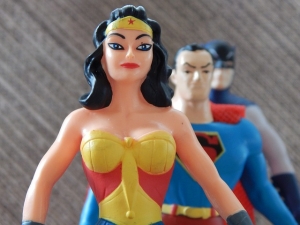 Speak up for your business

6 week online course – coming soon
6 weeks of lessons. Vocal exercises to warm up and free up your voice. Tongue twisters for diction. Exercises on pitch, projection and vocal variety. Exercises for business networking, business pitches, and longer talks. Impromptu speaking exercises. How to create Powerpoint slides that impress. Facebook group for support.
Diva hacks for scaredy cats

Webinar – coming soon
How to tackle nerves when you're out public speaking or business networking
From a whisper to a roar – big voice tips for quiet chicks
webinar – coming soon
Vocal warm ups, diction and voice projection exercises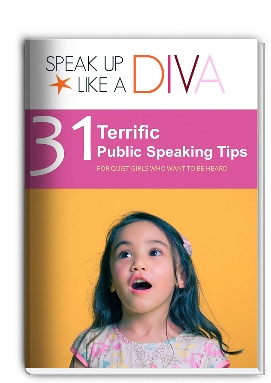 Sign up for 31 great tips you can use for your public speaking, networking or simply to help you find your voice!