My Own Way – originals project
Shola has released an album called: My Own Way, from Motown to London. With an acoustic feel, the collection comprises stripped down Motown covers and six original songs. Buy.
On a personal note, I thoroughly enjoyed listening to your release, bytheway! I don't always get to write about music I enjoy, but I love your classy, soulful sound.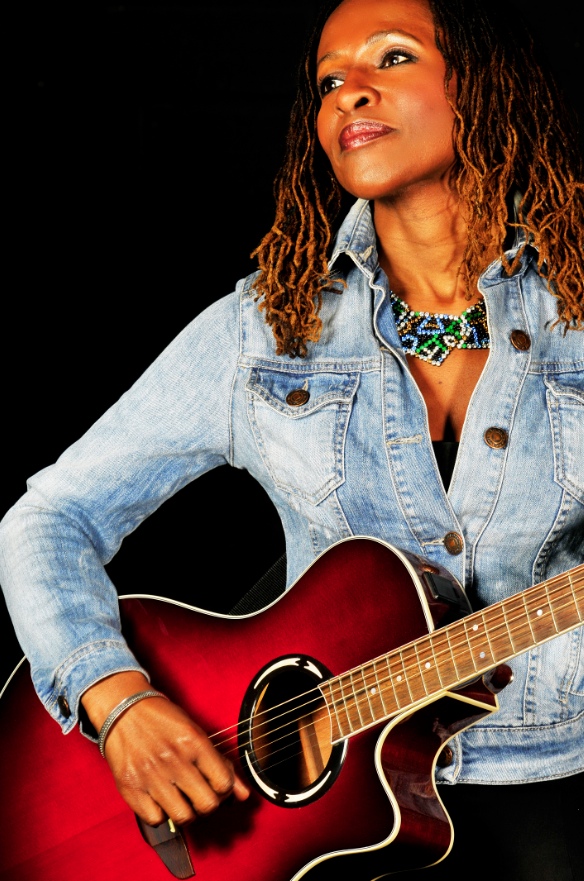 Shola often works as a session vocalist, recording in her home studio, in a studio of the client's choice or live. A recent project involved travelling to France to record a studio album for T&Masson, bass player of award winning French vocalist, Guillaume Aldebert.
One of the best sessiong singers I've worked with. Your pitching is fantastic – makes my life much easier as I don't need to use Melodyne!
I just played the track to my manager – he was raving about your vocals!
Corporate music and girlband – SongBelles
Created to supply bespoke music and entertainment for corporates and the event industry, SongBelles provided a fun marketing promo song for computer giant Oracle as well as creating fun video and audio jingles for a host of other companies.
The song was in people's heads after the event meaning any calls to action were amplified and it also leaves a lasting memory as it's so impactful. You're amazing. THANK YOU so much!!
Music for special occasions
The Blockbuster Bride project creates bespoke music for brides and grooms to go with their photo slideshows and videos.
To find out more, check out www.blockbusterbride.com
I've listened to this 4 times already. This is ace. Wish i was married!