Please use the form to make your agreed payment to Shola.
Enter the amount in the box (no £ sign please!) And fill out your name and email so we know where the money has come from.
If you want to pay by credit or debit card, just click on 'CHECKOUT AS GUEST' once you get through to PayPal.
THANK YOU!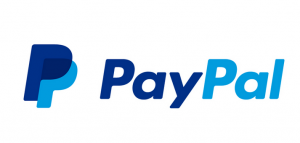 Thank you. Any questions email Shola on shola@sholakaye.com