It's time to Get Clients with Speaking!
You'll focus on 3 essential areas that will help you build your brilliant business with powerful public speaking.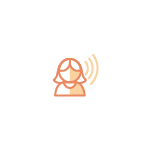 Speak with Skill
Get the Gigs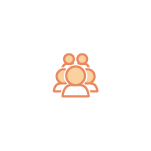 Create new Clients
We'll work through 9 modules together.
You'll become a DIVA and then you'll become a STAR!
Ha, nope I'm not trying to show you how to become the next Kim Kardashian.
D.I.V.A. and S.T.A.R. are acronyms that'll help you remember the various stages in the programme. Take a look at the icons and descriptions below to find out what the acronyms represent.
Each month you'll have the opportunity to participate in an online workshop and try out parts of your latest presentation with a supportive audience as well as receive feedback on your talk. And every two weeks there'll be a live Q&A session to have your questions answered. You'll gain access to a Facebook group where you can talk to your instructor and other course participants.
PLAN for Success
Make sure you're ready for a flood of new speaking opportunities and clients.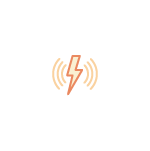 A DYNAMIC Speaker
Learn to be lively, engaging and interactive in front of your audiences.
An INSPIRING Speaker
Connect with your audience using the power of storytelling.
A VALUABLE Speaker
Do your research and tell your audience what they need to hear.
An AUTHENTIC Speaker
Be your best self on stage, and stay true to who you are.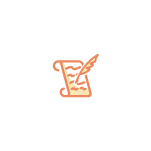 Your SIGNATURE Talk
Create a talk that makes your audience hungry to take the next step with you.
TRACK down Gigs!
Track down speaking opportunities like a super sleuth!
APPLY for Gigs
Put yourself forward for opportunities in an efficient and effective way.
REHEARSE like a Pro!
Get ready for your big moment. Overcome nerves, learn your talk and shine like a star.