VIRTUAL SESSIONS for VIRTUAL TEAMS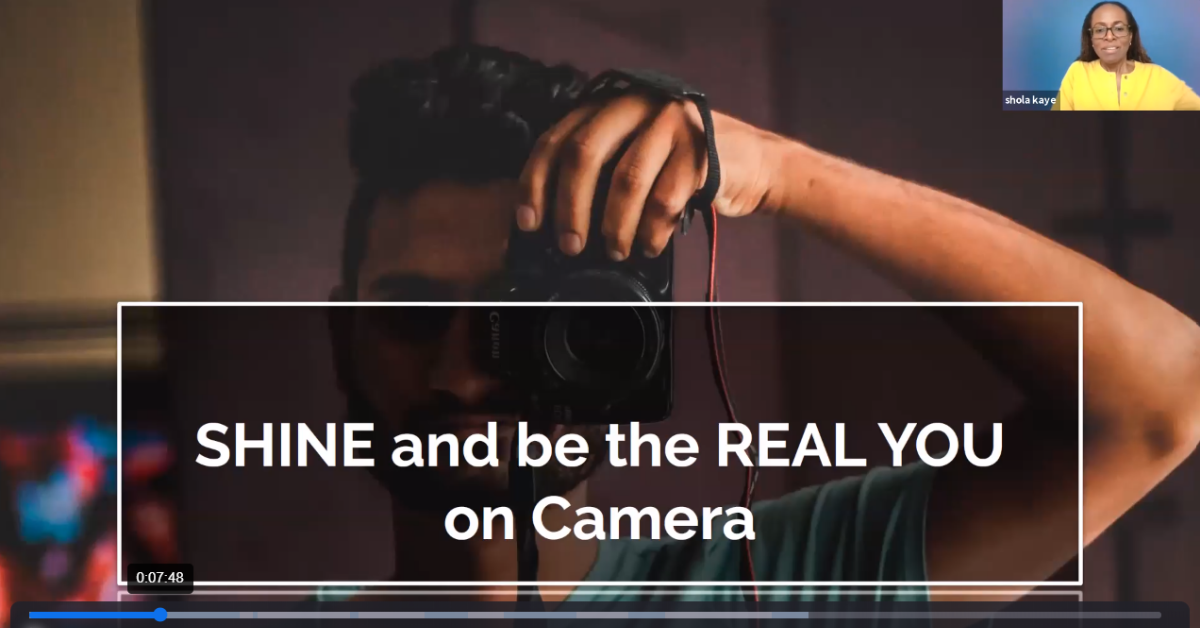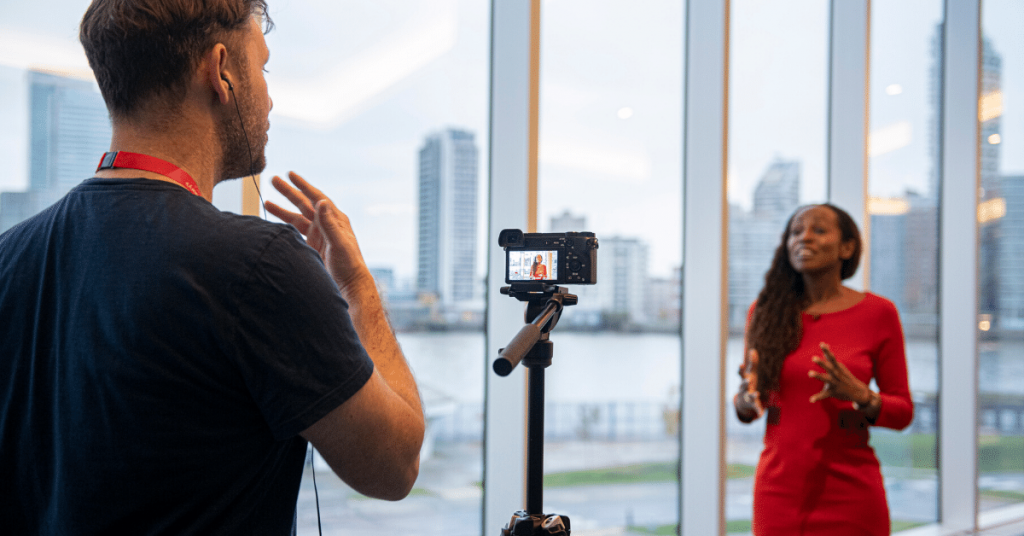 What people say about Shola's online masterclasses
An informative and engaging presentation on Communication in Diverse Teams. The team is already looking at ways of modifying and improving our communication skills by using the frameworks Shola outlined. Excellent. United Nations Population Fund
We have experienced her skills live and online and her engagement and results are exactly the same in both settings which is a true strength. Gael Pan-Helleux, Executive Director, FOCUS-info UK
She made sure everybody had a chance to participate if they wanted to, allowing us to practice while learning. I would definitely recommend her. Karen-Jean Francois, Senior Data Analyst
Clients include
COnnect on VIDeo series
Today, many need to speak on camera more frequently than ever before.
This series of online sessions will help your people connect on video with skill, enthusiasm and confidence. 
Attendees will walk away with practical tips, fresh insights and a checklist of implementable steps.
Shine On Camera: Prepare for video conferencing and creating digital content that's energetic, engaging and credible
Enhance your preparation: kit, lighting, room set up, camera positioning, testing
Your content: how to know what to say, creating your presentation/script, using prompts, structuring your session for video
Keeping it engaging: how to avoid audience boredom, content formats, switching between media, polls chat & interaction
Building a connection: knowing your audience and what they need, adapting your presentation style
Being yourself on camera: dealing with fear and negative thoughts, your on-screen persona
Belonging Unbound: Create an inclusive environment and improve well-being while working from home
After this fast paced, interactive session you'll walk away with:
3 ways to build new and stronger relationships within your team/department
5 steps to boost team morale
3 ways to make sure everyone's voice is heard
3 insights to improve your listening skills
A simple formula to harness the power of empathy, improving connection and leadership skills
Prime Your Personal Brand: Techniques to develop on-point, personality driven communication both on camera and off
In this interactive session you'll learn:
Your personal communication style and how this can both help and hinder you at work
3 strategies to increase your gravitas and talk to anyone with ease, from junior to senior
How to read others and up-level your interactions both virtually and in-person
WHY ME?
I recognise you have a choice of providers, so what makes me different?
I'm a LinkedIn Learning instructor, a regular video blogger and I've created highly-rated video content that's been viewed by tens of thousands of individuals. I'll give you just the right amount of information and insight to get you excited about speaking on camera without bogging you down with tech. 
Like many of my students, I've experienced reluctance to get on camera. With some effective strategies and tools – I love sharing frameworks and step by step guides – we can help you speak on camera with ease, communicate with confidence and even enjoy the experience!
I've adapted lessons from my best selling book on Public Speaking to speaking on camera. In the same way, I'll help you leverage what you already know to help you make rapid progress on camera. All while being yourself and communicating naturally, without that stiffness that so many people dread.
With my experience of more than 15 years on stages as a professional entertainer I share my favourite insights on how to keep your audience energised, engaged and involved.
Let's make this fun AND valuable!