SPEAKER, CHAIR, FACILITATOR, PANELIST – DIVERSITY EVENTS
Looking for a super-engaging speaker (online and off), MC or chair for your next Women in Industry or Employee Resource Group event?
Shola is dedicated to advancing the progress of women in the workplace, whether with an interactive communications masterclass or a keynote speech.
She shares personal stories to connect with her audience as well as useful, applicable tools and insights that delegates can immediately put into practice. Sessions are inspiring, practical and enjoyable.
COVID-19 update: Shola has created a series of short webinars and online training to help your people COnnect on VIDeo.
Check out the topics here: https://sholakaye.com/communicating-on-camera/
Shola's regular speaking topics include:
SAY IT like a D.I.V.A. – Develop your public speaking skills and become Dynamic, Inspiring, Valuable and Authentic. Based on Shola's Amazon.com best-selling book.
SAY IT on the S.P.O.T. –  Cut through the noise and make an immediate impact in meetings with Specific, Powerful, Organised and Timely communication
SAY IT  like a V.I.P. – Discover effective strategies to enhance your Voice, Intonation and Persona
SAY IT like a Politician – Walk away with simple but powerful hedging techniques to get yourself out of a tight spot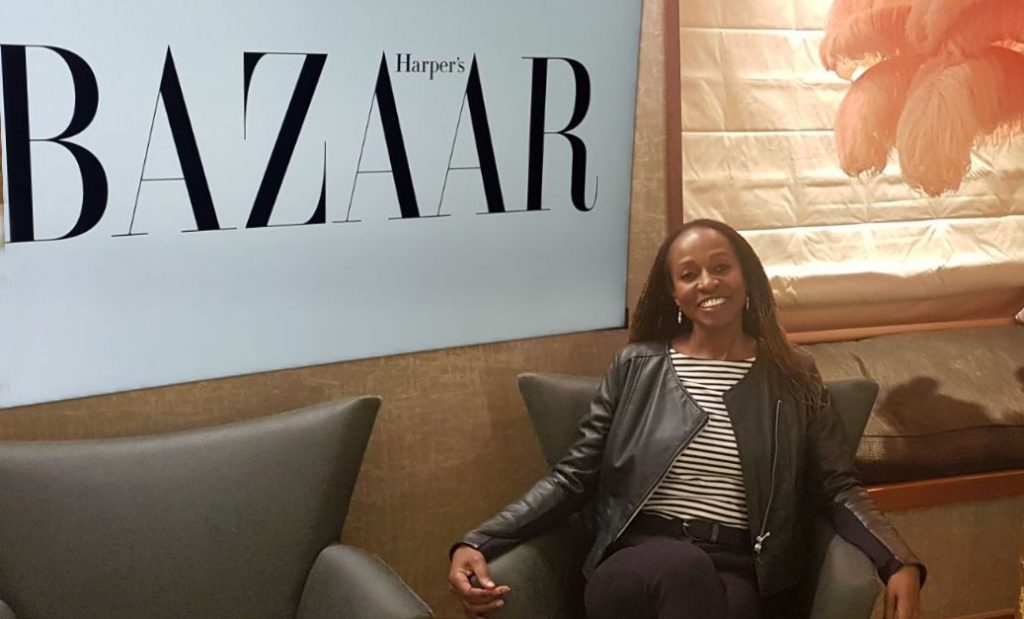 Some of the conferences Shola has been asked to present at include:
Women in Engineering

Women in Tech

Women in Law

Women in Shipping

Women in Pharmaceutical Manufacturing

Women in Automotive

Women in Data
Keynote speaker at the Royal College of Engineering
Conference chair at Women in Law
What do people say about working with Shola?