Inspirational Keynote Speaker on:
* Diversity and inclusion
* Communicating for well-being, belonging and impact
An eye-opener for me. I exercise empathy often however, I considered it more of a nice to have. Now I realise the importance of it in our day to day lives.
– A.R., Deloitte
"Shola was extremely professional, the feedback we received off the back of her talk was fantastic… the audience were inspired and constantly engaged throughout the session, making this a great way to open our event. I would highly recommend Shola for any organisation."
Victoria Legg, Business Growth Manager, NatWest Bank
"Lovely talk Shola!. Truly resonates with me in the work place where I'm not particularly an introvert but get the awkward silence/ excuses when my stories don't gel with everyone else's. You articulated it perfectly."
B.O., TEDx website
Shola's keynotes help you create a diverse, inclusive workplace with a sense of belonging, improving well-being, enhancing creativity and inspiring innovation.
And her frameworks, masterclasses and interactive sessions equip individuals with the communication skills to raise their profile and make their contribution with clarity and impact.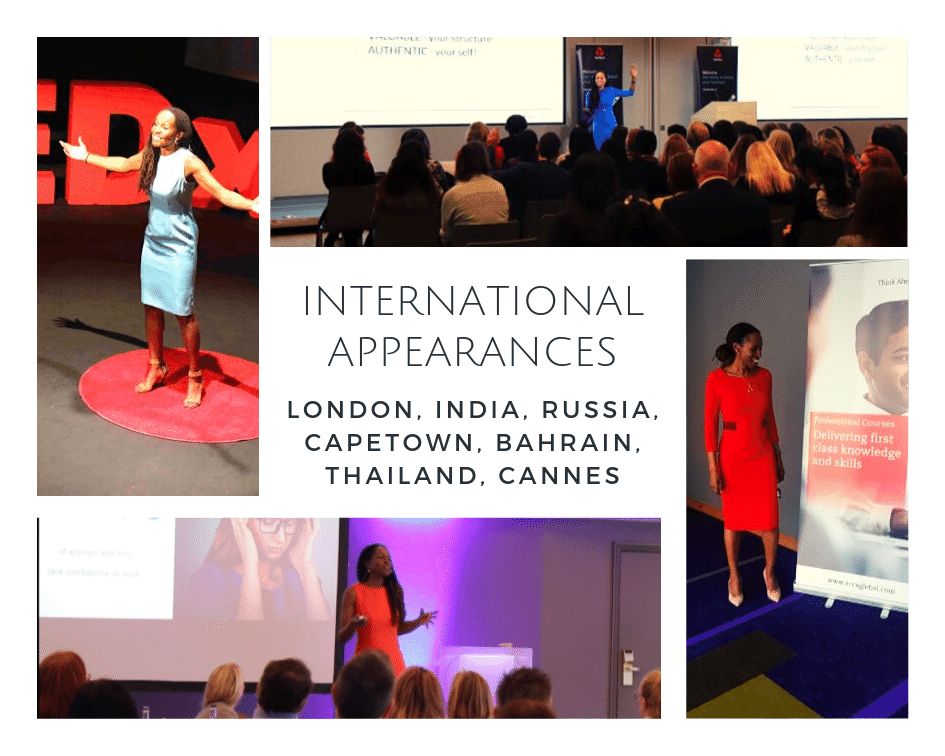 Shola has worked with brands around the world
Shola Kaye shares communication tools to help you create a more diverse and inclusive environment. A former management consultant who worked in London and New York, Shola graduated from Cambridge University and is an award-winning speaker. Her sessions are warm, entertaining and interactive. You will leave having practised actionable strategies you can immediately apply in the workplace.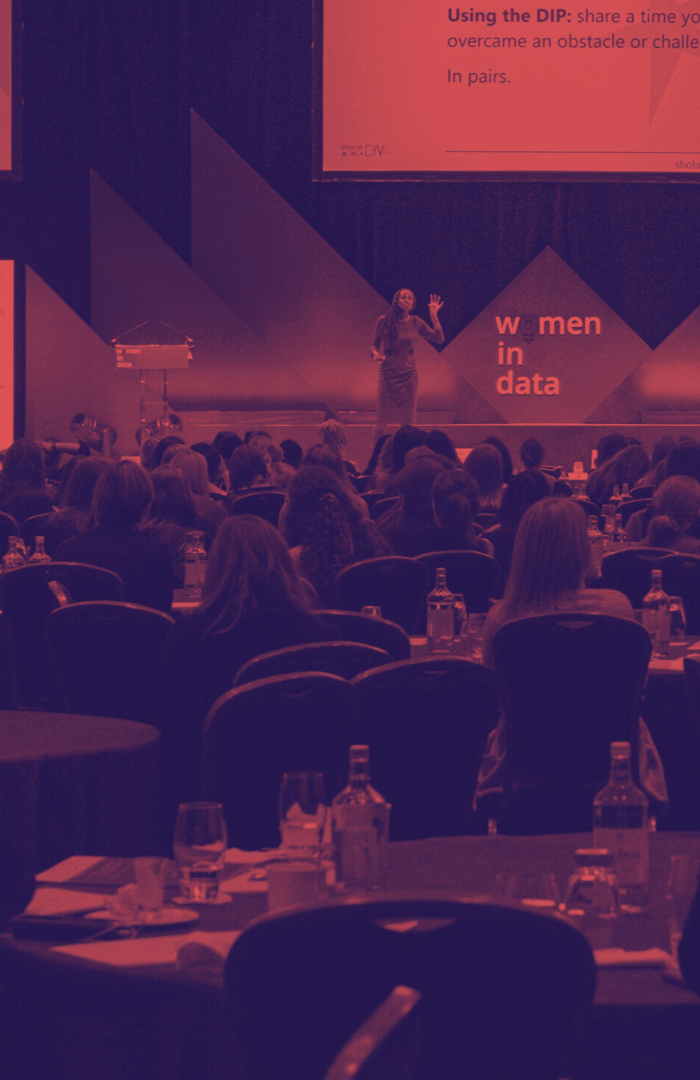 3 Steps to a more inclusive workplace
– Harness empathy to build bridges and construct a culture of belonging
Who it's for: Conferences, corporates, events needing an inspirational and interactive closing keynote
The result:
The outcome of this keynote is personal courage, cohesion, increased well-being and a sense of belonging. Delegates are encouraged to seek out and support those they would usually avoid. Individuals are challenged to listen more effectively and use a simple framework to develop both themselves and a sense of community at the same time. Team mates learn more about each other and work together with a new spirit of understanding and empathy. This leads to multiple benefits such as increased happiness, retention, productivity and progression through the company. The increase in empathy has additional advantages such as improvements in innovation, and better connection with customers and prospects. 
Inclusion for introverts
-It's not wrong, it's genetic! Create a workplace where everyone can thrive
Who it's for: Conferences, associations, tech/STEM/Data teams, D&I initiatives, HR conferences, Senior leadership teams
The result:
Did you realise that although introverts make up approximately 50% of the population, only around 2% of top execs are introverts?
Learn about the neurodiversity of your introverts and why they might need extra support. Your quieter people become more productive, feel they belong and are able to contribute more fully. These introverts and ambiverts (people who are introverted in certain circumstances) feel happier and better understood.
Pathways become visible for more of your introverts to progress into leadership roles, leading to better utilisation of your people and additional opportunities for business growth. Extroverts feel more comfortable around and are more accepting of their quieter colleagues. Teams are more cohesive and work better together.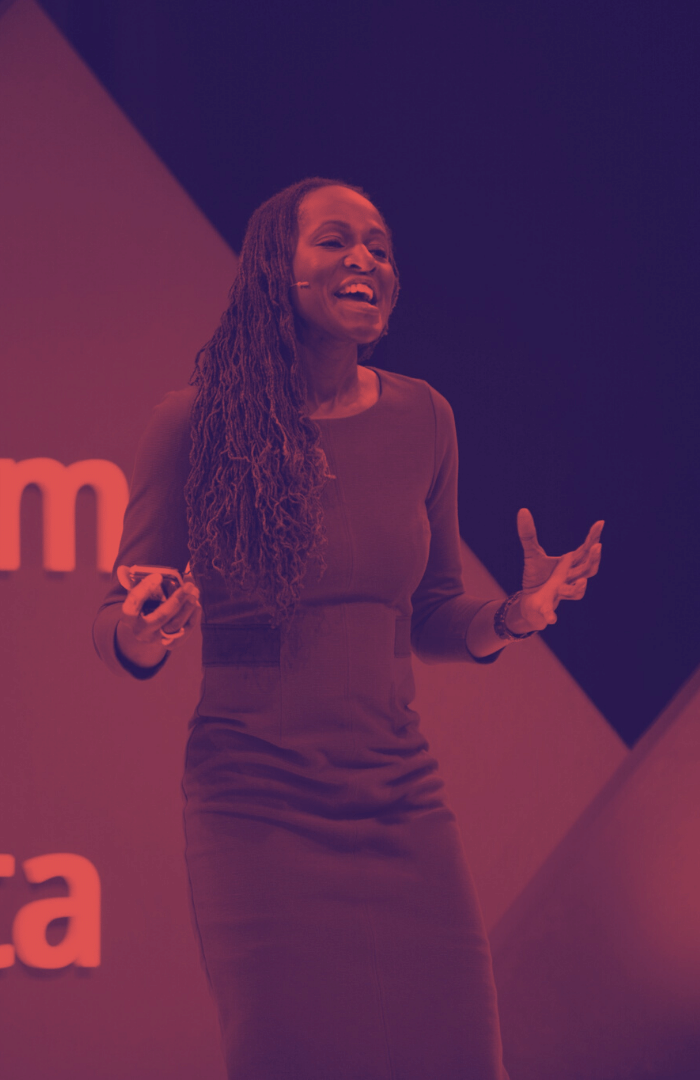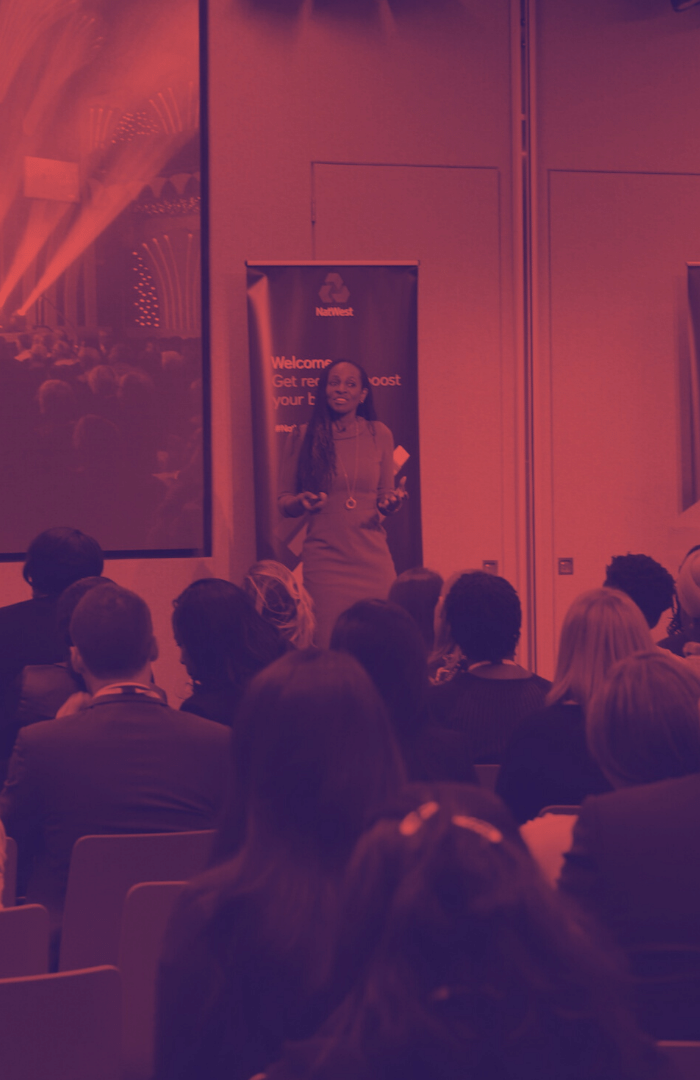 Techniques for clear, confident communication
– Stop holding back and start stepping up with these essential frameworks for meetings and conversations
Best for: Opening keynotes where you need interaction to help delegates connect and bond quickly, diversity and inclusion events, tech/STEM/Data teams, away days and summits, events for sales people, account managers and future leaders
The result:
The outcome of this keynote is that individuals feel more confident speaking up in a punchy, concise way. They are equipped with storytelling formulas that keep them on track, and frameworks to be more persuasive, using more than just logic to make their case. In a fast-paced meeting environment individuals get their ideas across with more impact and greater effectiveness. They are able to raise their profile, and become seen as viable, influential candidates who are equipped for fast-track progress within the organisation. Fresh ideas are unveiled, communication is more efficient saving time and money, and staff are more productive.
Speak to raise your profile – WORKSHOP
– Get noticed within your organisation and industry by speaking on stages with punch, power and personality
Who it's for: Conference breakout sessions, companies, associations, events for women and other diverse groups, employee resource groups, STEM/data/technical teams
The result: Attendees are uplifted, inspired and see they can be powerful, engaging speakers in their own way, resulting in increased confidence and contribution. They learn a simple but highly effective framework that will help them create impactful presentations without the stress. Individuals leave the session with a toolbox of techniques and strategies to become more effective on stage and boost their profile within their organisation or industry. The session also touches on  personal branding and how speakers can use their values to help differentiate themselves from their colleagues and industry peers.
Benefits to the organisation include more satisfied employees, greater visibility, increased business growth and more candidates primed for leadership positions.