Time to INVEST in your speaking or your business?
Shop here!! And even better, some of the items are FREE!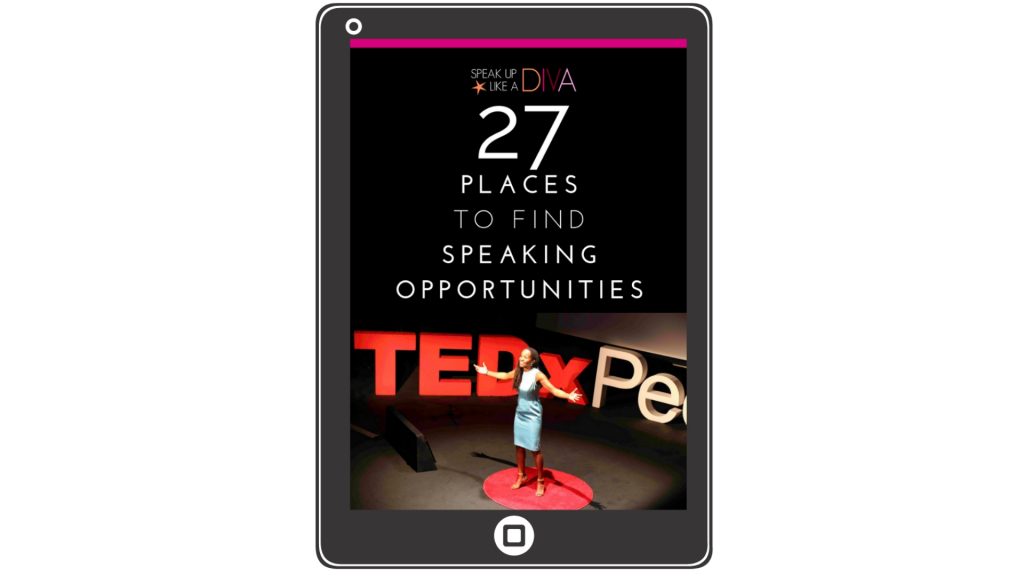 Want more speaking gigs? Then download this free guide to help you locate those all important stage opportunities.
Whether a novice, intermediate or experienced speaker there's something here for you!
PRICE: GRATIS!!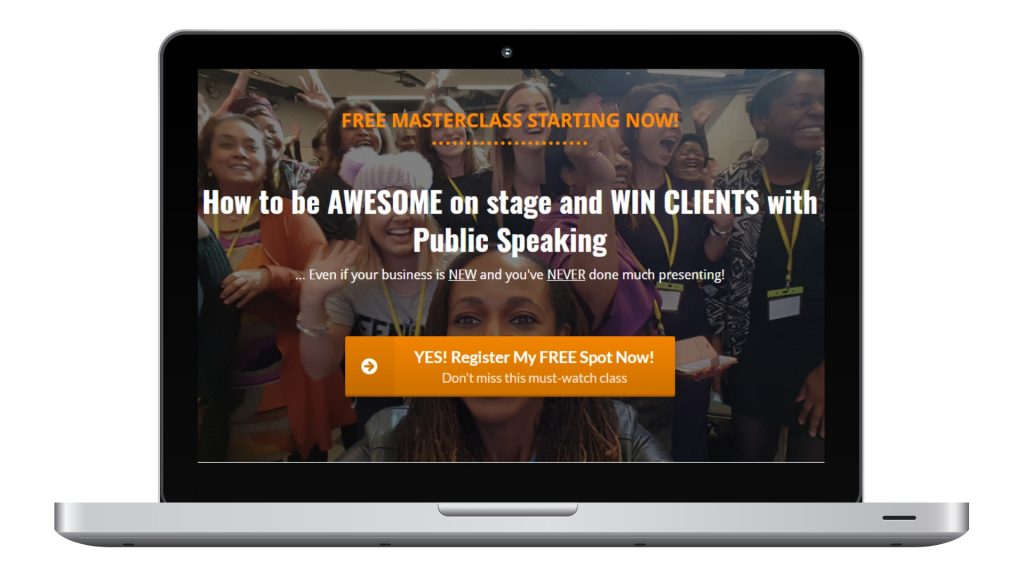 Watch this FREE, ON-DEMAND masterclass for business owners.
If you're a coach, consultant or service biz owner, this practical masterclass will help you:
learn my step by step process to ace the stage and build your biz
find speaking gigs
turn audience members into HOT leads!
get re-booked
PRICE: FREEEEEEE!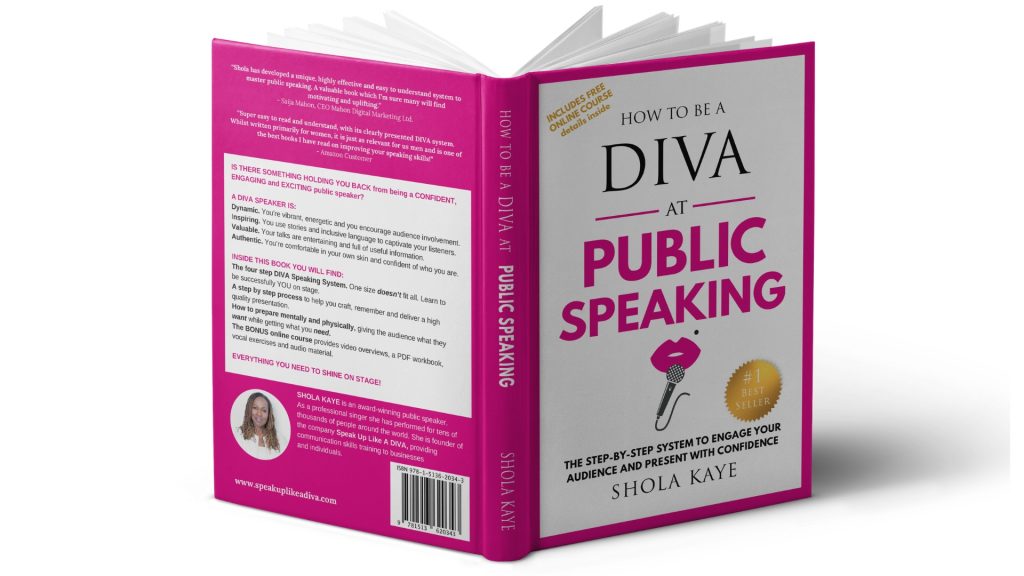 Yep, you TOO can be a D.I.V.A. at Public Speaking!
Learn how with Shola's Amazon bestselling book. AND it comes with a FREE online course that will show you:
breathing techniques to relax you ahead of a speaking gig
visualisations to give you confidence on stage
vocal exercises to help you step and and speak up like a boss
Buy in pdf, kindle or paperback format.
INVESTMENT: From £4.65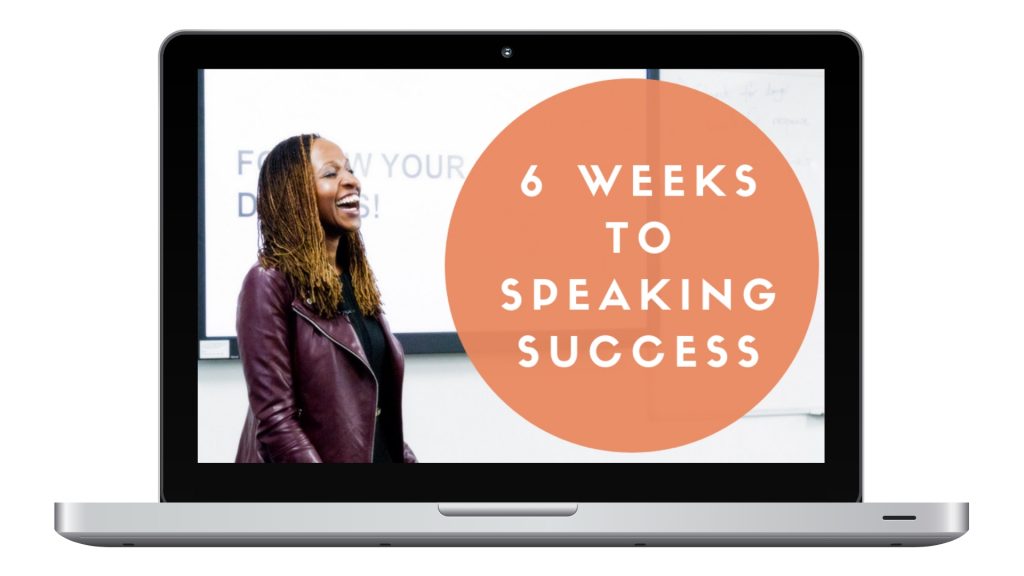 All you need to be an effective and confident speaker in 6 weeks! Includes:
Be FAB on stage with bite size lessons and helpful exercises to get you there
How to speak for up to 4 minutes with NO rehearsal – speak off the cuff with ease
How to rehearse your speech and feel confident on stage
Bonus modules to help you with body language, confidence and more
More than 6 hours of content
INVESTMENT: From £97 a month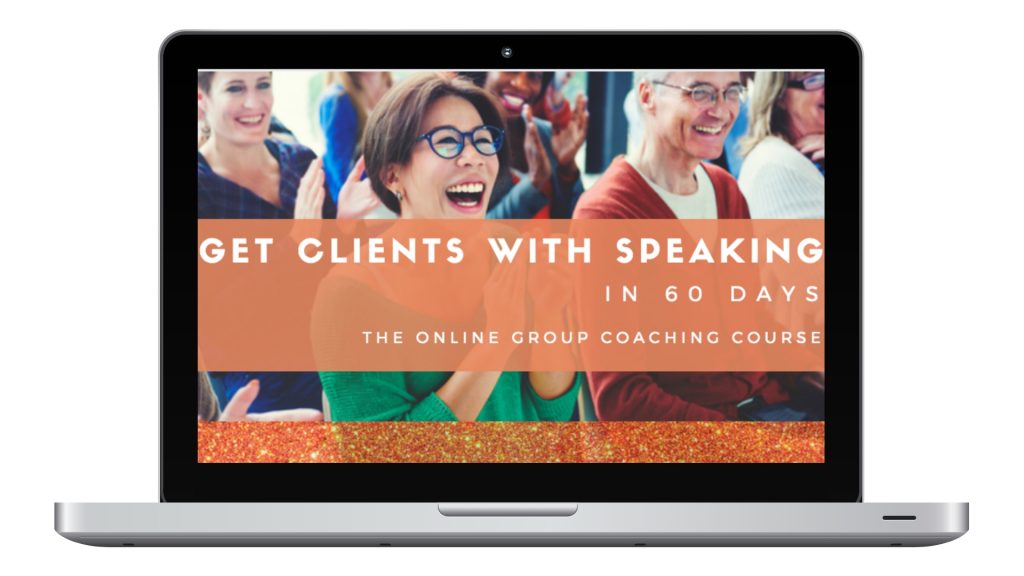 This is my flagship group coaching program for business owners who want to get on stages and find more clients
Who'd say no to:
monthly private accountability coaching
online Q&A sessions so you can learn in the convenience of your own home with laser coaching from me
everything you need to build a business from speaking: how to find gigs; how to engage on stage;  effective rehearsal techniques and MUCH more
Bonus after bonus I don't have space to share here!!?
INVESTMENT: From just £297 a month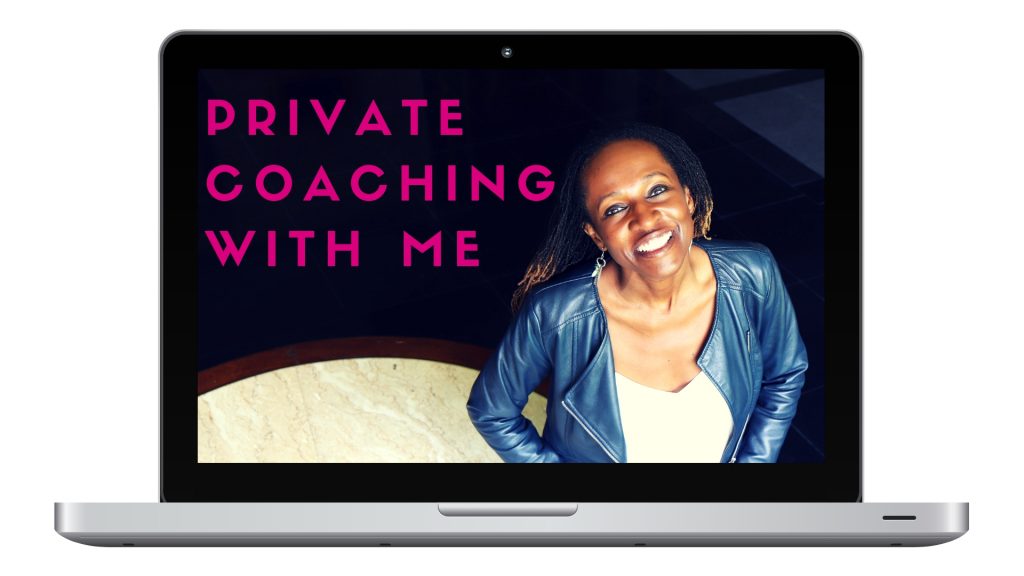 Private coaching with me
I'd love to help you:
Create a signature talk to grow your business
Improve your ability and confidence at public speaking
Speak up with clarity during meetings and interviews using handy frameworks
Strategise to help you find speaking gigs
Increase your presence and gravitas in front of groups
Book me for my 1 month private accelerator program to grow your business with speaking FAST or
schedule a session to work on your pressing challenges and get ready for your next big opportunity!