Interactive, inspirational Speaker on:
* Empathy at work
*Workplace communication
*Diversity & inclusion
An eye-opener for me. I exercise empathy often however, I considered it more of a nice to have. Now I realise the importance of it in our day to day lives.
– A.R., Deloitte
Watch Shola's 3.5 minute reel
Watch Shola's 1 hour virtual talk on Empathy
Watch Shola's 12 minute talk
"A great company-wide virtual keynote on Empathy
in the workplace. It was a fascinating subject, and I
think it was the most engagement I have seen with a topic – clearly
it gave people food for thought and resonated.

Our HR team have already said that they would like to incorporate some of the tools you gave us into the updated manager training programme.
Our Diversity & Inclusion sponsor on the board of directors even contacted me to say that he really enjoyed the talk and especially how engaging it was for the audience – which I consider a great success!"
Natasha Gibbs – Diversity & Inclusion Council, S-RM Corporate Intelligence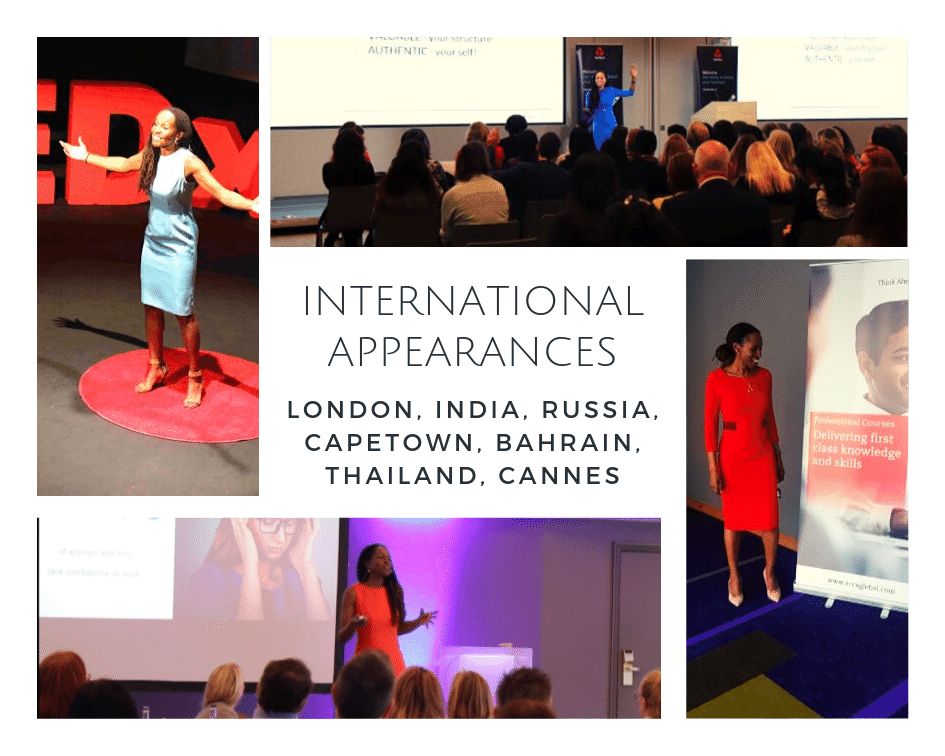 SAY IT!
Shola's mission in life is to unlock the communication potential within you and your team
Shola offers interactive keynotes, and workshops. Her most popular sessions include:
SAY IT with Empathy – Take your people skills, emotional intelligence and inclusivity to the next level. For leaders, managers and front line employees

SAY IT on the S.P.O.T. – Get heard in meetings and earn respect with communication that's Specific, Powerful, Organised and Timely

SAY IT with Gravitas – Personal impact skills for professionals who want to be taken more seriously

SAY IT with Life!! – Achieve industry acclaim by speaking engagingly at conferences and trade events using Shola's V.I.D.A. framework – be Valuable, Inspiring, Dynamic and Authentic
Shola Kaye MSc is an award-winning speaker and author who spent the first part of her career in IT consultancy in the U.S.A. and the U.K. Her experiences as a minority: black, female and introvert, led to an interest in learning to create inclusive workplaces with open, supportive communication. Shola went on to become a professional performer, appearing on stages around the world.
Today she blends her background both in the workplace and as an entertainer, to share clear, effective communication frameworks that help people work better together. These are delivered in a high impact, engaging and entertaining style.
Most popular Keynote: SAY IT with Empathy!
– Harness the power of EMPATHY to boost inclusion, well-being and engagement
How can you build supportive, cohesive environments within your organisation?
In the light of current events – racial tension and the prevalence of remote working – emotional intelligence, and the ability to create a workplace where everyone feels they belong, are more important than ever.
This talk will provide you with practical and effective strategies to inspire a sense of equity and inclusion.
Understand the 3 different types of empathy and their impact upon your well-being
Find out how empathy impacts diversity, inclusion, engagement, innovation and happiness
Learn the 5 types of bad listeners and which category you might fall into
Discover 3 ways to become a better listener.
Walk away with a simple 3 step framework so you can be empathetic in every situation.
Discover 3 ways to create a sense of belonging among diverse and remote teams
Construct your own 30 day plan to create a more empathetic workplace
Optional supporting materials such as worksheets and video reminders are also available.
Can be run as a half-day workshop. 
Virtual session? We'll use chat and other forms of interactivity to encourage engagement.
Delivered in person? The speech involves demonstrations  and encourages everyone to create their own 30 day action plan as a follow up.
You'll walk away with the tools and the inspiration to become a better leader, manager or front-line employee.
What people say:
'The team is already looking at ways of modifying and improving our communication skills by using the frameworks Shola outlined.' Maria-Katia Sanchez, HR Strategic Partner, The United Nations Population Fund
'Excellent. It gave me immediate ideas and actions for situations in my professional life and also points on how to be self-reflective and a better listener.' Laura White Laws, Client Executive, Marsh & McLennan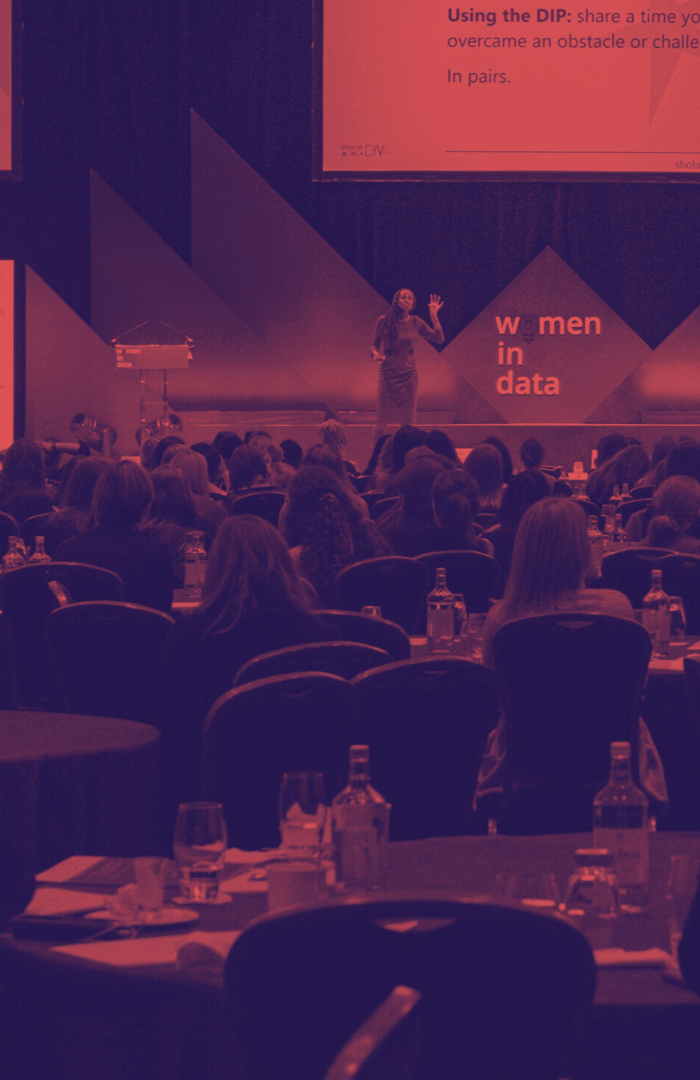 Why is Empathy so important?
The world is changing fast. Employees are insisting upon inclusive workplaces that foster diversity, engagement and well-being. Don't get left behind. 
The role of empathy in the workplace:
Engagement: 77% of workers said they'd work longer hours in a more empathetic environment. – Business Solver
Innovation: 'Empathy makes you a better innovator' – Satya Nadella, CEO Microsoft
Diversity & Inclusion: More empathetic leaders are better at fostering more diverse and inclusive workplaces – Forbes
Well-being: Empathy can lower stress and is an antidote to burnout – Psychology Today
Emotional Intelligence, for the first time ever, is among the LinkedIn Top 5 Most Valued Soft Skills.
Shola has worked with brands around the world