Inspirational Keynote Speaker on:
* Empathy at Work
* Communicating for well-being, belonging and impact
An eye-opener for me. I exercise empathy often however, I considered it more of a nice to have. Now I realise the importance of it in our day to day lives.
– A.R., Deloitte
"Shola was extremely professional, the feedback we received off the back of her talk was fantastic… the audience were inspired and constantly engaged throughout the session, making this a great way to open our event. I would highly recommend Shola for any organisation that is looking for an inspiring / motivational speaker on communication in the workplace."
Victoria Legg, Business Growth Manager, NatWest Bank
"Lovely talk Shola!. Truly resonates with me in the work place where I'm not particularly an introvert but get the awkward silence/ excuses when my stories don't gel with everyone else's. You articulated it perfectly."
B.O., TEDx website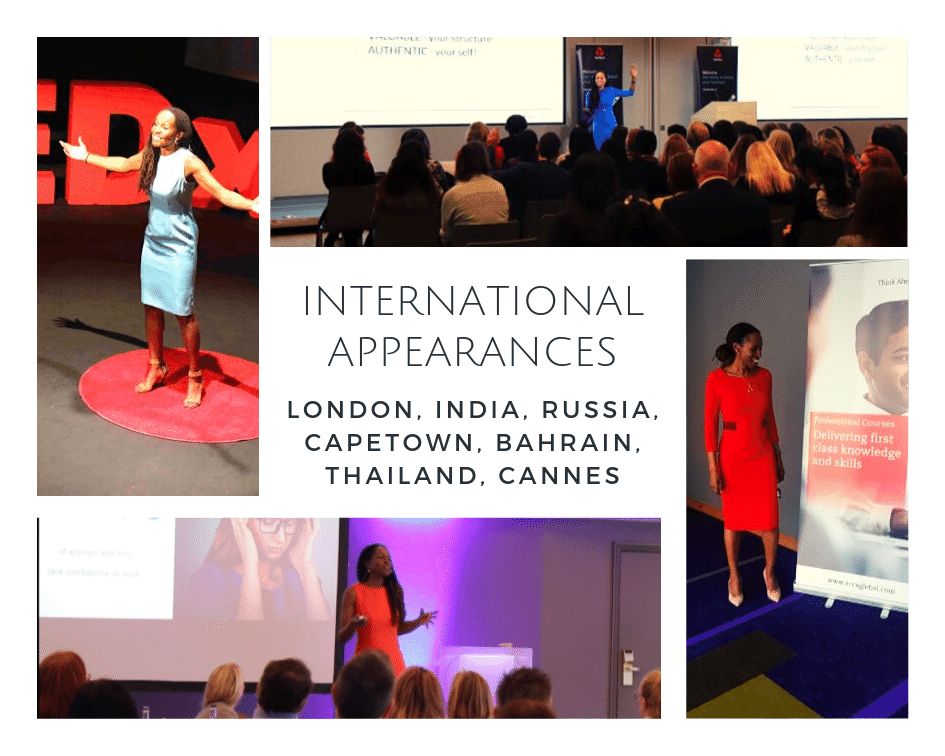 Shola has worked with brands around the world
Shola's keynotes help you create an empathetic, inclusive work environment with a strong sense of belonging. This leads to improved well-being, enhanced creativity and increased innovation.
Her frameworks, masterclasses and interactive sessions equip individuals with the communication skills to raise their profile and make their contribution with clarity and impact.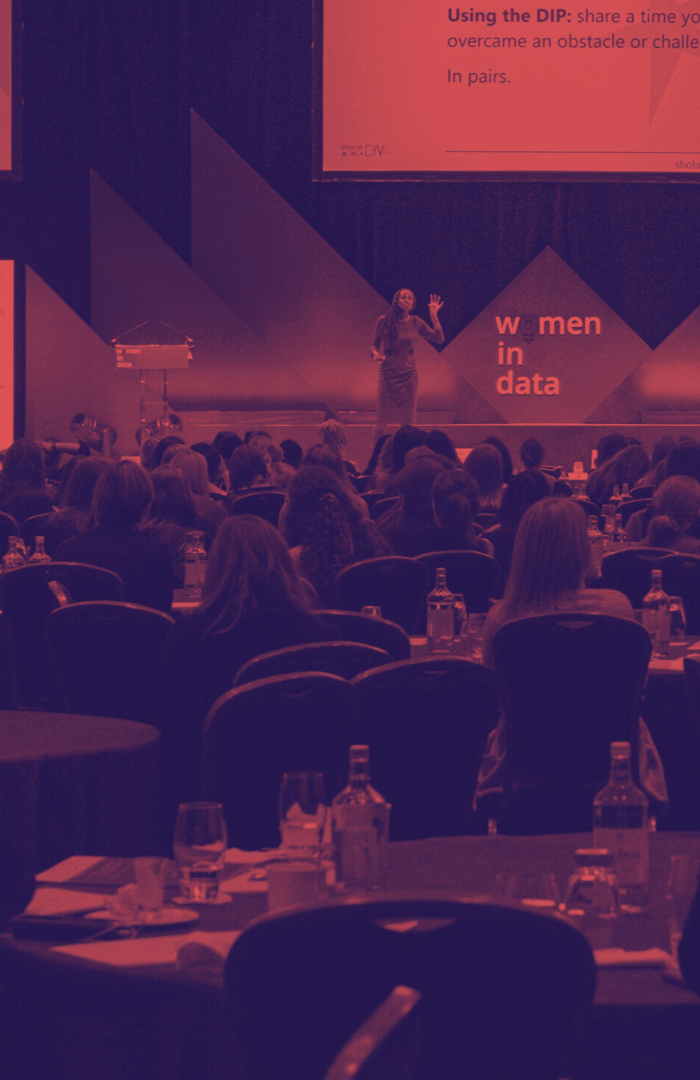 The E-word
– Harness the power of EMPATHY to boost engagement, well-being and inclusion
Who it's for: Conferences, corporates, events needing an inspirational and interactive opening or closing keynote. Organisations wishing to promote a sense of cohesion while staff are working from home. The session can be delivered via video conference. 
How it's different: During the keynote your people are guided to create a 30-60 day action plan to implement the key messages of the programme, transforming both themselves and the culture of the organisation. Optional supporting materials – worksheets and video reminders – are also available.
The result:
The outcome of this keynote is personal courage, cohesion, increased well-being and a sense of belonging. Delegates are encouraged to seek out and support those they would usually avoid. Individuals are challenged to listen more effectively and use a simple framework to develop both themselves and a sense of community at the same time. Team mates learn more about each other and work together with a new spirit of understanding and empathy. This leads to multiple benefits such as increased happiness, retention, productivity and progression through the company. The increase in empathy has additional advantages such as improvements in innovation, and better connection with customers and prospects. 
Versions of this programme are available for your:
leadership teams
middle management
frontline employees
Also available as a half-day workshop or series of shorter sessions delivered via online conferencing. 
Ask about Shola's other communication speeches and masterclasses including frameworks for: enhanced performance at work; communicating on camera; voice, presence and gravitas; and how to boost your industry profile with public speaking.