PUBLIC SPEAKING. CONFIDENCE. FREEDOM.
Feel the fear & SPEAK UP anyway

SIGN UP FOR THE FREE 7-DAY EMAIL COURSE!
Learn to think on your feet and more! Each day you'll be sent a simple framework to help you speak up without preparation.
Go from speaking for 1 minute to a full 4 minutes, with ease. You'll also receive a useful tip or strategy to go with that day's framework.
Stop doubting, get started!
[convertkit form=5071336]
Boost your business, build your career
Attend a workshop or snag yourself a helpful freebie.
When we work together, I use examples and analogies from the world of singing and songwriting to make public speaking and speechwriting EASY and ENJOYABLE.
Build your confidence, be your DIVA self on stage and ACE your next presentation!
Come along to a public speaking workshop and book a speaking slot on demand!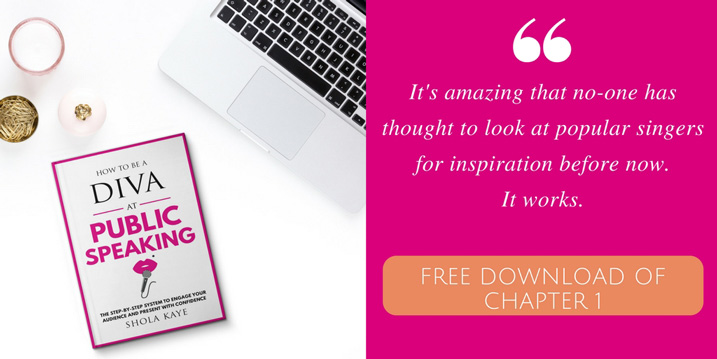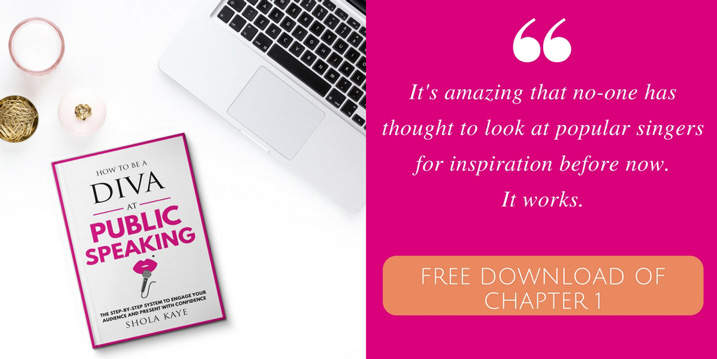 The Amazon.com bestseller, How to be a DIVA at Public Speaking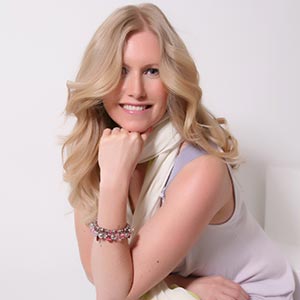 121 Clients show some love: Julie Deeks
I had my laser session following the 'Speak up like a DIVA' public speaking event which was truly valuable.
I have now secured my first speaking engagement on 1st June. The reason I am endorsing Shola Kaye is after the event and our laser session I have the tools, feedback and knowledge of how to put together a talk that will be engaging and potentially client attracting too.
Thank you Shola Kaye your approach has made a big difference to me and how I create my talks going forward.
Companies I've performed for or worked with: