Meet The Team
Our team of professionals is dedicated to your success.
From behind-the-scenes support to expert associates, we're here to help you.
Our International Team of Coaches, Trainers & Consultants
DEI, LATINX & INTERCULTURAL EXPERT
Cultural & Intercultural Competency workshops. Creating an Inclusive Culture. DEI consulting & coaching. Core Energy coaching.
Clients: Genentech, EOS, City of Austin
EXECUTIVE & COMMUNICATION COACH, FACILITATOR
Developing Others Through Coaching. Relationship Strategies That Build Trust.
Clients: HSBC, UBS, Morgan Stanley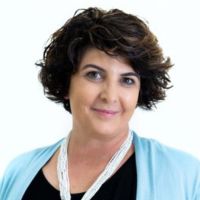 LGBTQ+ & DEI HEALTHCARE EXPERT
Strategic Planning. Diversity, Equity & Inclusion Consultant. Leadership Development. Executive Coaching.
Clients: 
TRAVELS FROM: FLORIDA

, USA
EXECUTIVE & CAREER COACH, FACILITATOR
Give Feedback That Lands, Difficult Conversations. Leading Effective 1:1s, Building Inclusive Teams. 
Clients: Asana, AirBnB, LinkedIn
TRAVELS FROM:

ATLANTA, USA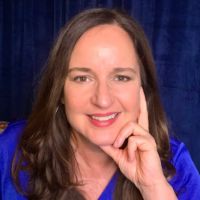 C-SUITE LEADERSHIP & ORGANISATIONAL COACH
Former Chief People Officer. Helping to create disruptive C-Suite leaders and teams.
Clients: Verizon, Tiffany & Co, AT&T 
TRAVELS FROM: NEW YORK, USA