COACHING, COURSES & BOOKS
Time to INVEST in your communication skills?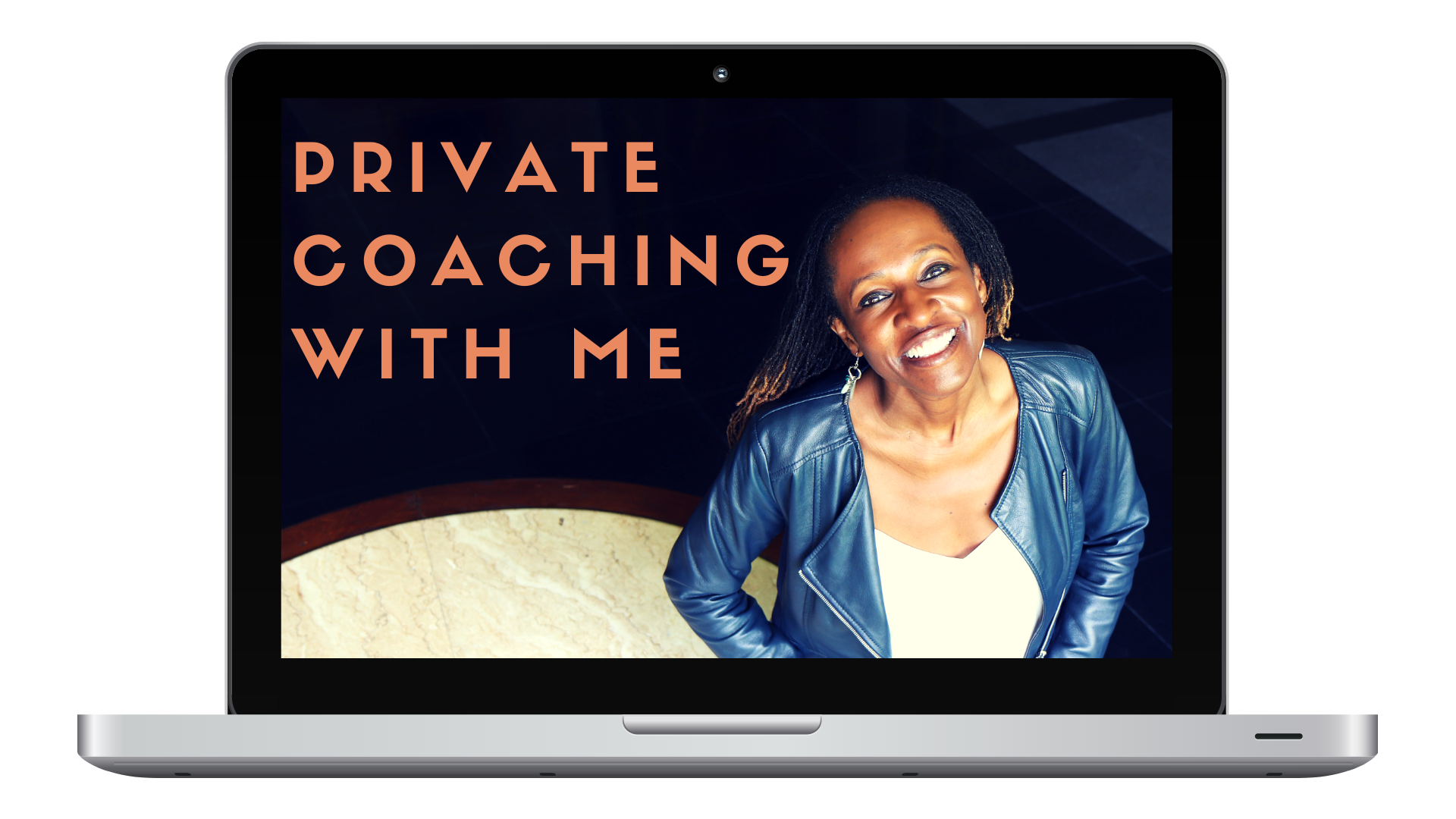 Private coaching with me
In addition to the executive coaching I provide companies, it's important to me that my communication coaching is accessible. That's why I keep a small number of slots available for individuals who want their voices heard. I can help you
Prepare for that big conference
Master speaking frameworks to help you excel during high pressure situations
Increase your presence and gravitas
Better communicate your personal brand
Typical clients include
Women in senior positions who need to work on executive presence, allowing them to make a greater impact
Ambitious entrepreneurs with a burning desire to grow their business through speaking at events and handling sales meetings with increased confidence.
Shola's latest book provides communication scenarios you might face in all parts of your life, and how to deal with them.
You'll find out how to:
Communicate powerfully and with compassion
Negotiate scenarios like disagreements and upsets with tact and skill
Authentically use your words, voice and body to get your point across
Buy in kindle or paperback format. Available from Barnes & Noble, Amazon and other sellers.
Yep, you TOO can be DYNAMIC, INSPIRING, VALUABLE & AUTHENTIC (A.K.A. a DIVA) whenever you speak!
Learn how with Shola's Amazon bestselling book. It contains step by step instructions for how to write and deliver a winning presentation, AND it comes with a FREE online course that will show you:
breathing techniques to relax you ahead of a speaking gig
visualisations to give you confidence on stage
vocal exercises to help you step and and speak up like a boss
Buy in pdf, kindle paperback, and audiobook format.