Is it time to get paid for your speaking?
Download this PDF guide with my seven favourite insights (plus two additional bonus tips) that will help you get on the road to paid speaking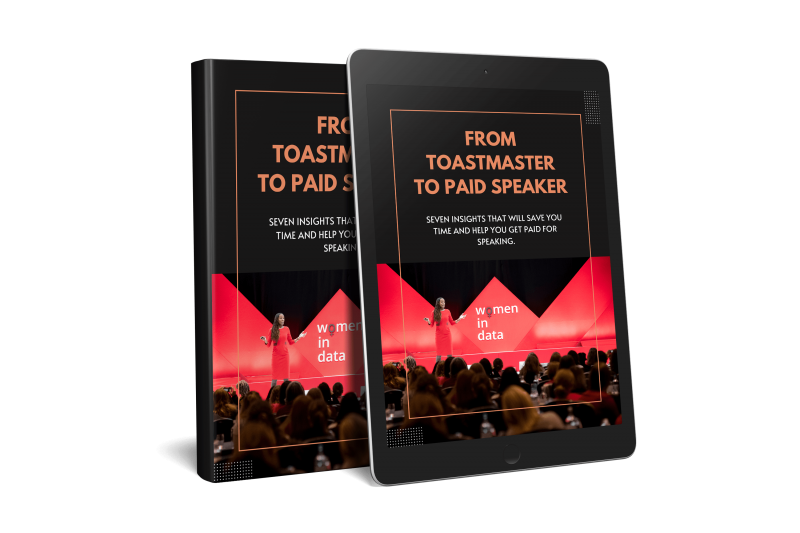 Fill in your details and you'll be emailed the PDF.
Your information will be kept safe and your privacy respected.