SPEAKER, CHAIR, FACILITATOR, PANELIST – INCLUSION & DIVERSITY EVENTS
UK BLACK HISTORY MONTH October 2022 – FEATURED KEYNOTE
This year's Black History Month theme is 'Time for Change: Actions Not Words'
Develop your empathy skills and racial awareness to celebrate diversity and create an environment of trust and inclusivity at work. We'll explore compassion as empathy in action and look at concrete steps to break bias and create change.
What are some of the challenges and damaging assumptions faced by your black and brown-skinned colleagues in the workplace?

See something, say something! How can we take steps to tackle discrimination by calling out and calling in?
This inspiring, engaging virtual keynote speech shares workplace data, tools, personal stories and interactive exercises to help you see the value of ensuring everyone feels they belong.
Walk away feeling better informed, and inspired to be a courageous colleague, a supportive ally and a catalyst for change. There'll be opportunities to interact, reflect and share via the chat function.
Learning objectives can include:
Understand the key components of Empathy and how to become a more empathetic colleague, friend and family member
Learn about the different types of empathy. Move from thinking to feeling to doing, recognising that compassion is empathy in action
Discover the ways that empathy and perspective-taking can help us interrupt bias and be better allies
Take a closer look at – and learn to challenge – some of the damaging racial biases and assumptions that fuel misunderstandings and microaggressions
Explore some common examples of microaggressions and strategies for responding to aggressors 
Discuss the difference between calling out vs calling in – and how to decide which is appropriate, given your situation
Session duration and format:  40-60 minute virtual keynote OR 60-90 minute virtual workshop with breakouts
Being a D.I.V.A. at communication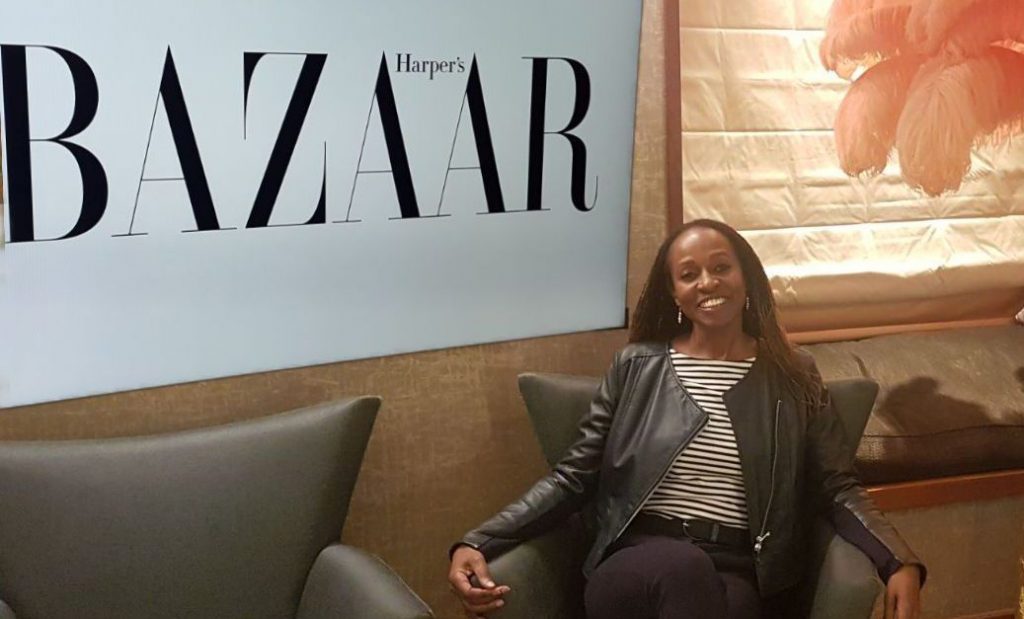 Looking for an engaging speaker (online and off), facilitator or chair?
Shola is the perfect facilitator for your next Board/Exco meeting; Diversity, Equity & Inclusion event; or Employee Resource Group session.
She shares personal stories to connect with her audience as well as useful, applicable tools and insights that delegates can immediately put into practice.
Sessions are inspiring and informative with actionable takeaways.
Virtual sessions are interactive and include chat, polls and breakouts to keep everyone involved.
Some of the conferences Shola has been asked to present at include:
Women in Engineering
Women in Tech
Women in Tech Festival
Women in Law
Women in Shipping
Women in Pharmaceutical Manufacturing
Women in Automotive
Women in Data
She runs sessions for senior leaders on Inclusive Leadership.
Shola has moderated conference sessions on topics such as futurism, recruitment, and marketing innovation.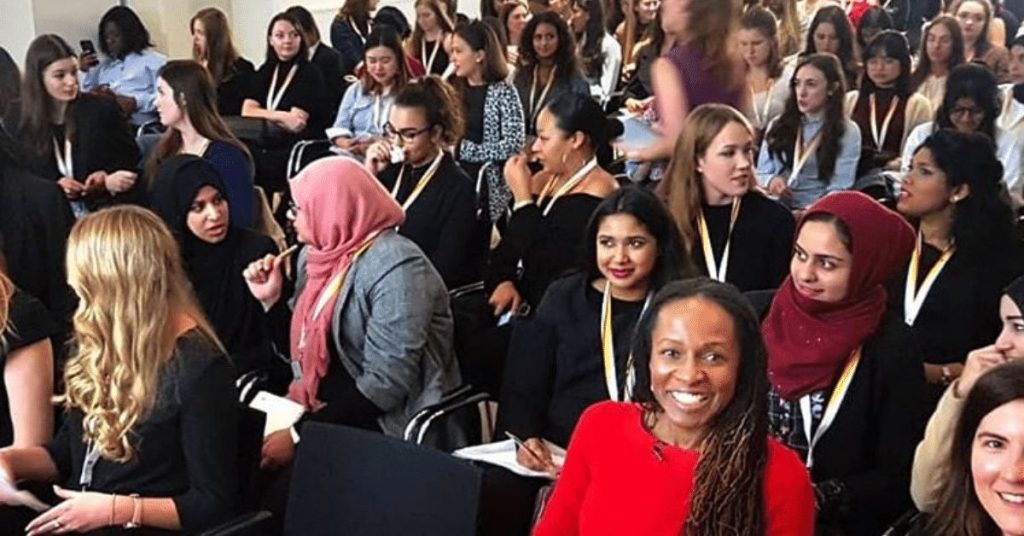 Keynote speaker at the Royal College of Engineering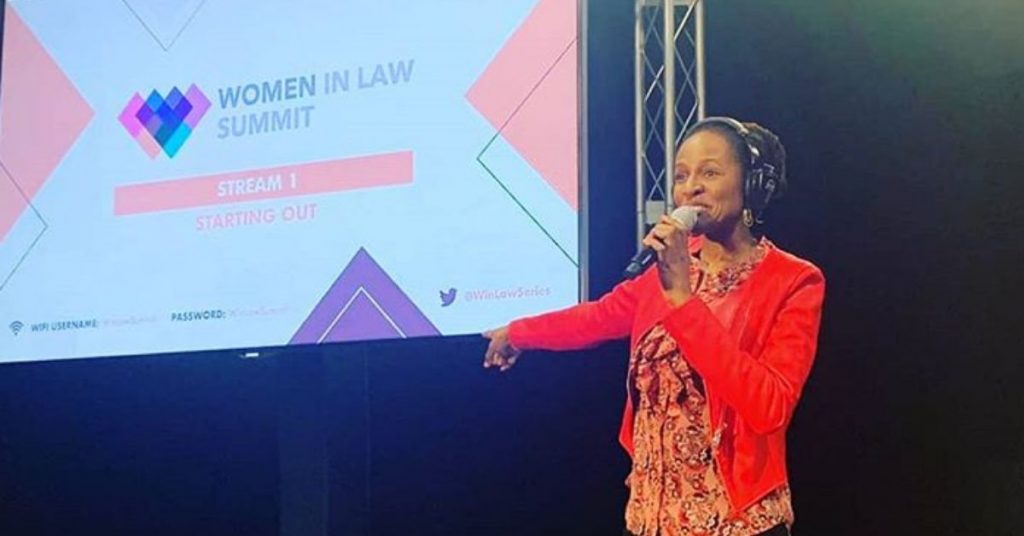 Conference chair at Women in Law
What do people say about working with Shola?