SPEAKER, CHAIR, FACILITATOR, PANELIST – DIVERSITY EVENTS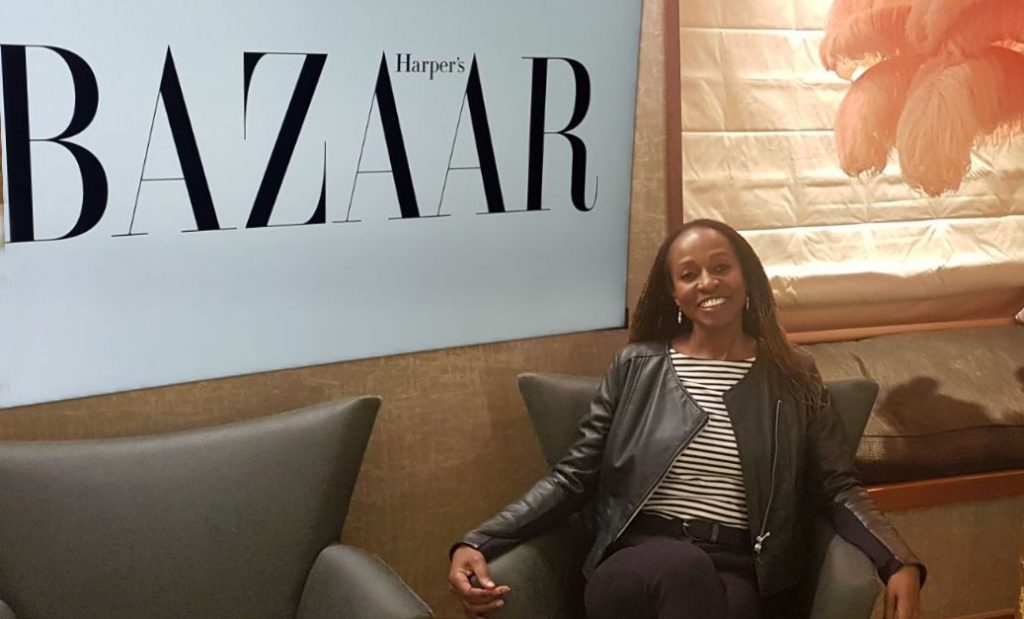 Looking for a super-engaging speaker (online and off), MC or chair?
Shola is the perfect facilitator for your next Board/Exco meeting; Diversity, Equity & Inclusion event; or Employee Resource Group session.
She shares personal stories to connect with her audience as well as useful, applicable tools and insights that delegates can immediately put into practice.
Sessions are inspiring and informative with actionable takeaways.
Virtual sessions are interactive and include chat, polls and breakouts to keep everyone engaged.
Some of the conferences Shola has been asked to present at include:
Women in Engineering
Women in Tech
Women in Tech Festival
Women in Law
Women in Shipping
Women in Pharmaceutical Manufacturing
Women in Automotive
Women in Data
She runs sessions for senior leaders on Inclusive Leadership.
Shola has moderated conference sessions on topics such as futurism, recruitment, and marketing innovation.
Keynote speaker at the Royal College of Engineering
Conference chair at Women in Law
Popular International Women's Day and Employee Resource Group Speaking Topics include:
Communicate your personal brand
Concrete strategies to communicate your value, tell your brand story and achieve greater success at work. Pick up tools to increase gravitas, and understand the way you come across to others.
Speak up with power, punch and personality
Are you frequently overlooked in meetings? As a woman, minority or introvert, do you struggle to get your voice heard? Learn effective frameworks that help you deliver your point of view with clarity, influence and impact. Never be ignored again!
From empathy to equity – inspirational keynote
Shola shares her inspiring, personal journey – from being fired for not speaking up enough at work, to becoming a professional speaker and author of several communication books. Along the way she'll provide insights and lessons to help you create a more inclusive, empathetic, compassionate workplace where people trust and listen to each other.
Shine and be the real you on camera
Are you still getting to grips with communicating online? This practical session will give you the confidence you need to excel on Zoom and Teams sessions. You'll learn Shola's D.I.V.A. framework and how it applies to virtual communication. Become engaging, energetic and effective on camera.
How to be a D.I.V.A. during presentations (the RIGHT kind of diva!)
Shola shares strategies from her Amazon bestselling book that will help you communicate as a Dynamic, Inspiring, Valuable and Authentic presenter, online and off. Overcome your reservations about speaking in public and learn to enjoy being your unique self during high profile opportunities such as meetings and conferences.
What do people say about working with Shola?