SPEAKER, CHAIR, FACILITATOR, PANELIST – INCLUSION & DIVERSITY EVENTS
Being a D.I.V.A. at communication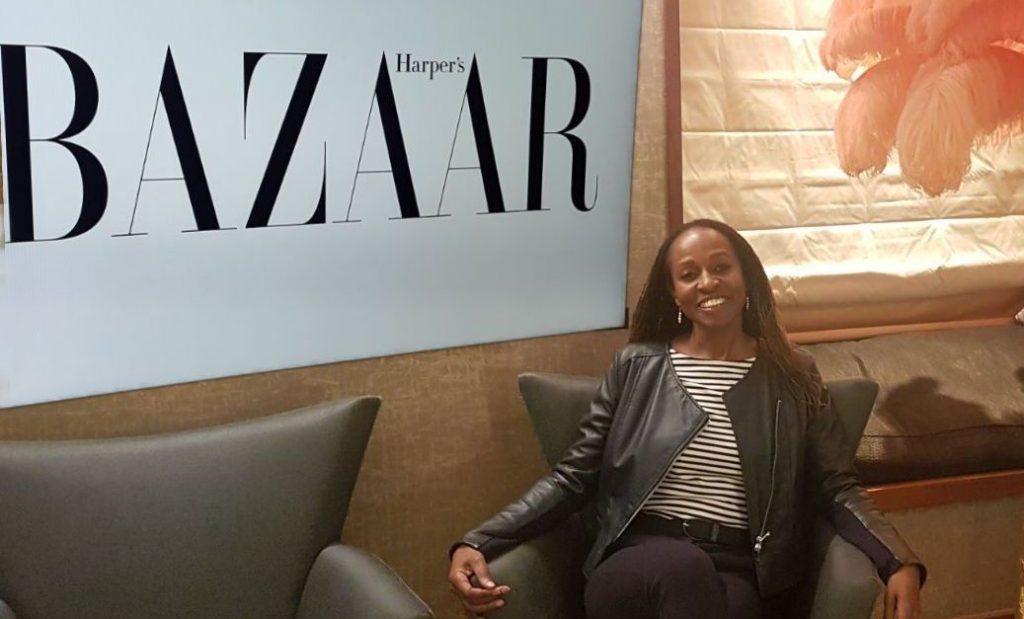 Looking for an engaging speaker (online and off), facilitator or chair?
Shola is the perfect facilitator for your next Board/Exco meeting; Diversity, Equity & Inclusion event; or Employee Resource Group session.
She shares personal stories to connect with her audience as well as useful, applicable tools and insights that delegates can immediately put into practice.
Sessions are inspiring and informative with actionable takeaways.
Virtual sessions are interactive and include chat, polls and breakouts to keep everyone involved.
Some of the conferences Shola has been asked to present at include:
Women in Engineering
Women in Tech
Women in Tech Festival
Women in Law
Women in Shipping
Women in Pharmaceutical Manufacturing
Women in Automotive
Women in Data
She runs sessions for senior leaders on Inclusive Leadership.
Shola has moderated conference sessions on topics such as futurism, recruitment, and marketing innovation.
Keynote speaker at the Royal College of Engineering
Conference chair at Women in Law
What do people say about working with Shola?