Confident and clear public speaking
Public speaking and communication coaching for you and your team.
Delivered at your office, to help you improve rapidly. Create powerful, effective talks fast.
Small or large groups. UK-wide and international.
Contact us and start today.
COVID 19 UPDATE: Remote, online classes are also available on a group and one-to-one basis. Contact us to find out more. 
Classes and coaching are fully customised to your needs
All programmes are tailored to your group. A typical workshop would include much of the list below.
You will learn:
The key questions to answer before you write your talk
A proven structure that takes the guesswork out of writing your talk
How and when to use slide software like PowerPoint
How to open and close with impact
How to become an inspiring and persuasive storyteller
Simple, effective storytelling frameworks that will help you connect with your audience
How to become a more dynamic and engaging speaker
Ways to energise and uplift your audience
How to use your voice and body for greater impact, increasing your gravitas and presence
How to develop your unique, authentic style as a speaker
Ways to overcome anxieties and fears
How to confidently manage a Q&A session
You can also request modules on:
How to speak and think on your feet
Soft skills for STEM, technical and data teams
How to convey complex information
How to make the most of speaking at an exhibition or trade event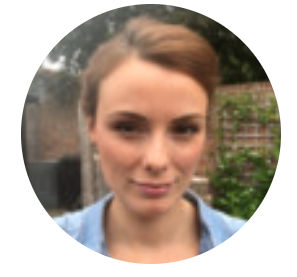 It was a really enjoyable evening and everyone commented on how much they had learnt, also how Shola was so friendly and engaging.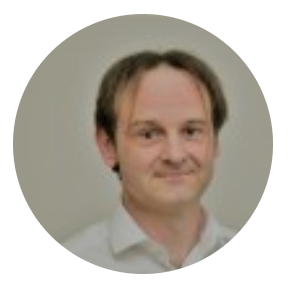 I've been to a couple of courses on presentation skills in the past and this was the most enjoyable and relatable.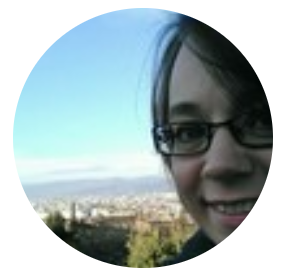 Shola's guidance helped to transform my presentation into something that an audience would want to listen to.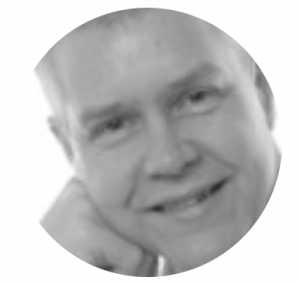 Engaging, energetic, lively and wonderfully clear, she left us with a number of strategies to field impromptu questions and personally I found them easy to use and utterly effective.
An award-winning, expert coach
Your coach Shola is an award-winning speaker, an author and has performed on stages around the world for more than 15 years. With mentions in Forbes and features in Marie Claire, as well as being a guest commentator on the BBC, she will help your team become confident communicators.
Shola has a background in Science and IT and has worked with clients across a variety of industries, including tech, engineering, healthcare, finance, professional services, event management and shipping.
In her early days working in corporations in the USA and the UK, she herself experienced public speaking anxiety. These days, she goes out of her way to make her classes engaging, effective and enjoyable.
Shola's video blog and podcast on public speaking are top-rated. Classes can be delivered remotely via online group or private sessions.