3 Steps to a more inclusive workplace
– How to build bridges and construct a culture of belonging
Who it's for: Conferences, corporates, events needing an inspirational and interactive closing keynote
This inspiring keynote will help you create an inclusive environment of belonging. Shola shares personal stories on the impact of failing to create an inclusive workplace. She also highlights the affirming results of acknowledging  individuals in the workplace and encouraging them  to bring their whole selves to work.
Learn how you can create a workplace where bravery and courage lead to support and cohesion. Walk away with practical and effective frameworks and tools that will help you increase inclusion in the office.
Actionable takeaways include creating a 30-day implementable plan to boost belonging. Lessons gleaned from this powerful keynote can be used with colleagues, clients and beyond.
The result:
The outcome of this keynote is personal courage, cohesion and a sense of belonging. Delegates are encouraged to seek out and support those they would usually avoid. Individuals are challenged to listen more effectively and use a simple framework to develop both themselves and a sense of community at the same time. Team mates know more about each other and work together with a new spirit of understanding and empathy.
An eye-opener for me. I exercise empathy often however, I considered it more of a nice to have. Now I realise the importance of it in our day to day lives.

– A.R., Deloitte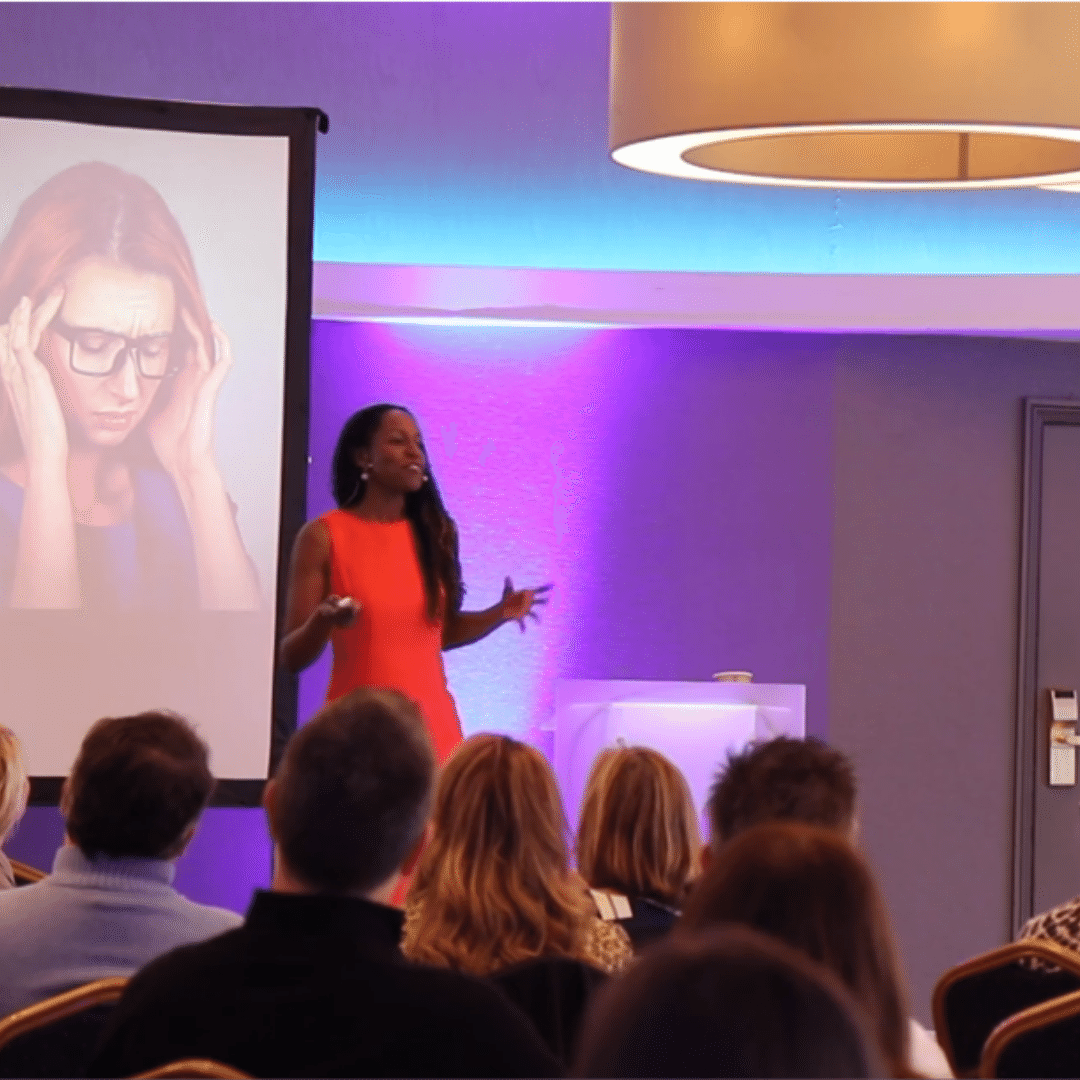 Learning Objectives:
Why bother focusing on diversity and inclusion
Why we're biased against inclusion and what to do about it
How to listen so people feel heard
How to ask questions in ways that open people up rather than close them down
What to do to make everyone feel they belong
The key ingredient that will help people bond at the office
Why it's not unusual to be afraid of what you might hear from your colleagues, and how to deal with the fear
Practice the 3 step framework that will break down barriers and create understanding
Why a spirit of adventure can help you move forward
Construct a 30 day plan to keep the momentum up
Format: 30 – 60 minute keynote, 2-3 hour workshop, 1 day programme