We invite you to join a group of executive and senior leaders for our next virtual Executive Focus session.
Held every month, we provide you with the opportunity for a facilitated discussion on topics relevant to your organisation's success.
Special guests will share case studies and you'll be invited to discuss your experiences and views both in small breakouts and with the entire group.
Sessions are practical, engaging and high energy.
Sign up below and we will invite you to our next Executive Focus session as soon as it's scheduled.
Apply to get the details of this invitation-only event.
Shola Kaye – Founder
Shola Kaye & Associates is a company founded by Shola Kaye, specialising in communication, empathy skills and inclusion training and keynotes. With a strong track record as an award-winning speaker and author of two books, Shola and her international team of learning and development practitioners bring their expertise to organisations across the globe, guiding them towards cultural transformation through compassion, transparent communication, and inclusion.
The company's flagship offering, The Empathy to Equity Blueprint, is a comprehensive program designed to assist organisations in their journey towards greater diversity, equity, and inclusion. We also have programs incorporating the EQi assessment, supporting leadership self-awareness and underpinning your change initiatives.
Shola Kaye and Associates empower clients with practical and inspiring insights, enabling them to create happier and more engaged environments that foster a sense of belonging. The company also offers talent development programs and executive coaching.
Our global client base includes Oracle, Henkel, Google, HSBC, LVMH, Deloitte and The World Health Organization.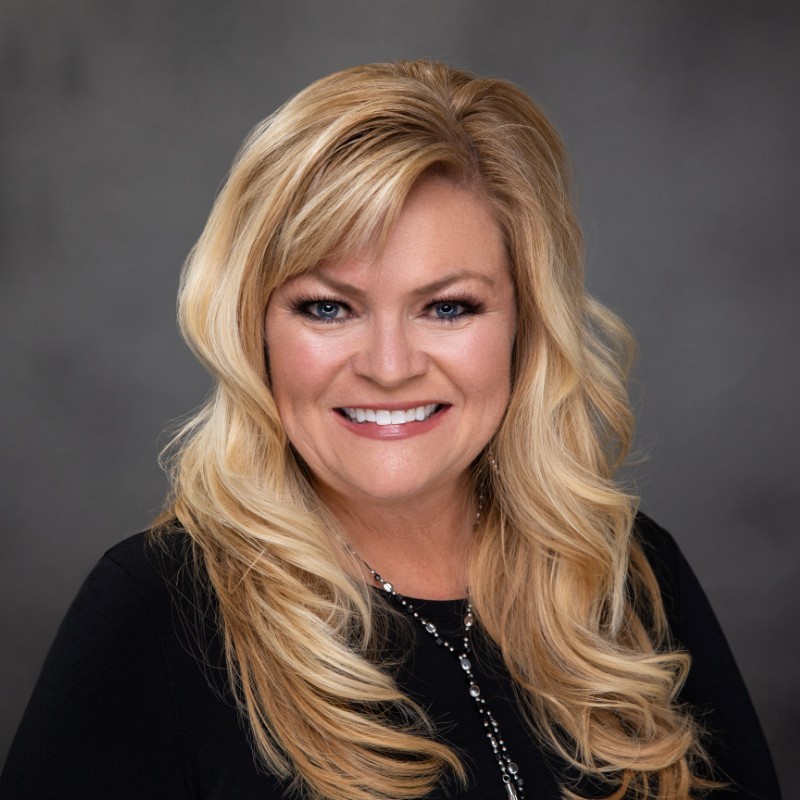 Tracie Cornell – Lead Consultant
Tracie is a passionate and versatile leadership development Leader, and Certified Facilitator with more than 20 years of experience. An energetic, poised, and confident Leader with exceptional presentation skills specializing in Leadership Development and Sales Training. I use a relationship-based approach that allows me to build strong connections to help others thrive and positively impact development outcomes for leaders, teams, and the business. From coaching leaders to facilitating impactful content for your teams, I will drive ideas and concepts forward with strong guidance, partnership, and support.