Inclusion for introverts!
-It's not wrong, it's genetic. How to create a workplace where everyone can thrive
Who it's for: Conferences, associations, tech/STEM/Data teams, D&I initiatives, HR conferences, Senior leadership teams
This keynote will open your eyes to how you can create a workplace where both your quiet people and your extroverts shine. While you may be inviting your introverts to join the party (inclusion), are you creating an environment where they can prosper and develop with ease (belonging)?
Shola shares her story of working for companies where introversion was interpreted as a combination of laziness and not being up to the job. She also shares solutions that have helped her and her clients make valuable contributions and step into the spotlight, while still being true to themselves.
In this illuminating talk, learn how you can build an environment where both your introverts and extroverts can be great leaders. Discover how to fill your pipeline with internal people you might usually overlook as being too quiet for high profile roles. Extroverts, learn how you can create more powerful teams by supporting the introverts around you and how they can support you in turn to be your best.
The result:
The outcome of this keynote is mutual understanding and engagement. Learn about the neurodiversity of your introverts and why they might need extra support. Your quieter people become more productive, feel they belong and are able to contribute more fully. These introverts and ambiverts (people who are introverted in certain circumstances) feel happier and better understood. Pathways become visible for more of your introverts to progress into leadership roles, resulting in better utilisation of your people and additional opportunities for business growth. Extroverts feel more comfortable around and are more accepting of their quieter colleagues. Teams are more cohesive and work better together. 
I had an amazing time and your presentation really hit a chord with me as I'm definitely an introvert too. I find speaking in meetings and presenting very difficult. I have started reading and looking at the things you mentioned as you've showed that it is possible to get better. 

– P.N., Sainsbury's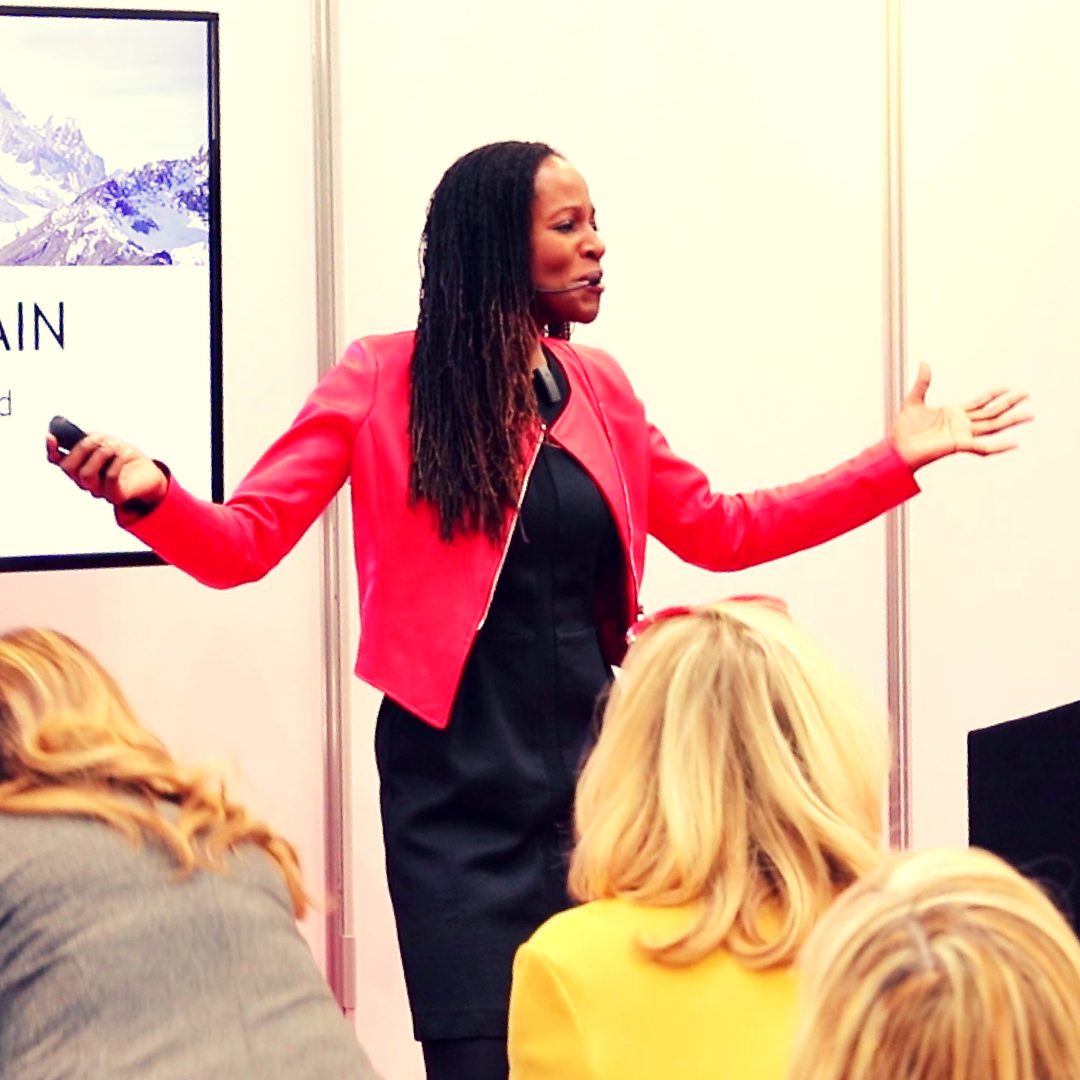 Learning objectives:
Understand the neurodiversity that makes a case for introverts being a part of your inclusion initiatives
Discover the biases that hinder you from making the most of your introverts
Learn how to get the best out of introverts on your team
Create an environment where introverts can flourish
Discover the biggest mistakes you're making with introverts on your team, and how to avoid them
Understand why introverts should never be expected to fake it til they make it
Discover how to blend your teams to maximise effectiveness and impact
Learn how to unlock introvert superpowers in areas where they typically fail to shine
Create your 30 day plan to increase the feeling of belonging
Also available as a two hour to half day workshop.